China Rebalancing Takes Hold as Output Slows, Retail Jumps
Bloomberg News
Retail sales beat forecasts as Singles' Day smashes record

Fixed-asset investment growth slows to weakest pace since 2000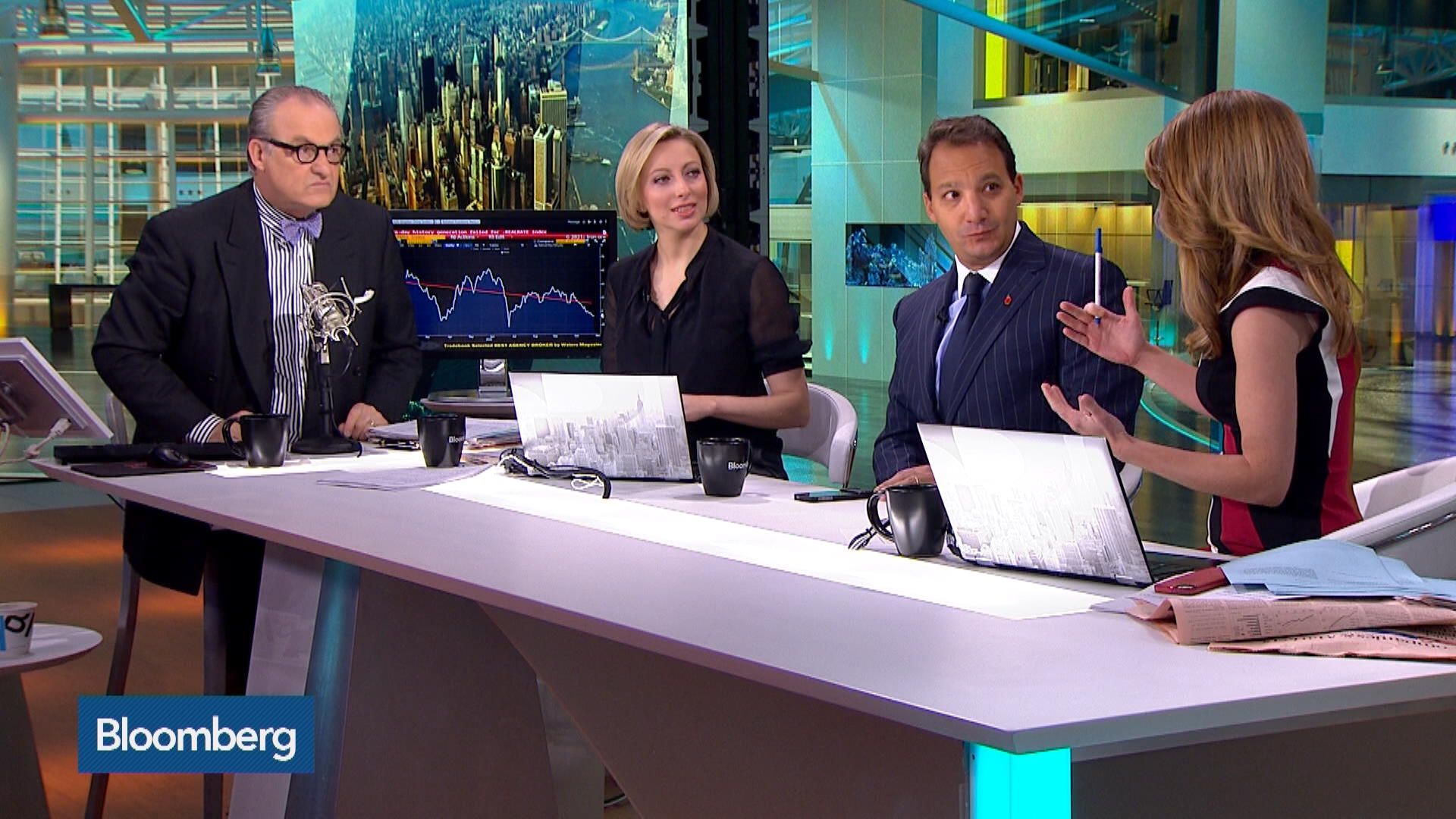 China's industrial output matched the weakest gain since the global credit crisis last month, while retail sales accelerated, underscoring a shift in the economy toward greater reliance on consumer spending as old growth engines falter.
The good news is that signs of vibrancy in China's swelling urban middle class abound: sales at retailers climbed by the most this year, and that was before Wednesday's Singles Day -- a record shopping extravaganza championed by Alibaba Group Holding Ltd.
The bad news: China's overall economy began the fourth quarter with little change in momentum as Bloomberg's monthly gross domestic product tracker clocked a 6.57 percent pace in October. That signals that monetary and fiscal easing have yet to spur any notable acceleration in growth, with Goldman Sachs Group Inc. analysts among those that predict the central bank will take further actions as a result.

Industrial output rose 5.6 percent in October from a year earlier, matching March's reading which was the weakest since 2008. Fixed-asset investment increased 10.2 percent in the first 10 months -- the slowest pace since 2000 -- while retail sales climbed 11 percent in October, the quickest gain this year.
"We have already seen improvement in the demand side," said Ding Shuang, chief China economist at Standard Chartered Plc in Hong Kong. "The supply side hasn't caught up yet. If demand keeps rebounding, and investment and consumption keep increasing, we will see a very mild rebound in activity this quarter."
China's leaders are seeking to transition from an investment-driven, manufacturing-dominated economy to a more consumption and services-led one in the next five years while maintaining growth of at least 6.5 percent a year. With the real estate sector stalling, manufacturing deteriorating, and inflation muted, policy makers are under pressure to step up stimulus as new growth drivers aren't picking up the slack quickly enough.

The Shanghai Composite Index reversed losses to close 0.3 percent higher. The yuan weakened slightly.
Retail sales beat the median economist projection of 10.9 percent in a pickup paced by an acceleration in auto sales. Transactions through Alibaba during the annual Singles' Day shopping event passed 57.1 billion yuan ($9 billion) before midday, eclipsing last year's record with another 12 hours still to go. By 4:30 p.m. Beijing time, they totaled almost 70 billion yuan.
By contrast, a detailed look at the output of China's key products underscores the weakness facing heavy industry:
Crude steel output fell 3.1 percent from a year earlier
Cement dropped 3.5 percent

Coal output fell 1.2 percent while coking coal slumped 9.4 percent


"While mining and heavy industry languish amid continued weakness in real estate construction, solid consumption continues to cushion the impact on overall growth and support healthier trends in light industry, services and, again, the car industry," said Louis Kuijs, head of Asia economics at Oxford Economics in Hong Kong.
Meantime, China's property development investment growth slowed to 2 percent from a year earlier in the ten months through October, while growth in the value of property sales also slowed. "The adjustment in the property market is still going on," a statistician at NBS wrote in a statement.
In a separate release, foreign direct investment rose 4.2 percent to $8.77 billion in October, the official Xinhua News Agency reported, citing the Ministry of Commerce.
Wednesday's readings follow data that showed consumer inflation waned in October while factory-gate deflation extended a record streak of negative readings, highlighting room for further monetary easing. That followed a tepid trade report suggesting the world's second-biggest economy isn't likely to get a near-term boost from global demand as overseas shipments dropped 6.9 percent in October in dollar terms from a year earlier.
"With the stabilization in credit expansion yet to pass through to firmer growth data, the stage is set for further easing into year end," Bloomberg Intelligence economists Tom Orlik and Fielding Chen wrote in a note. "Recent signals from the government suggest increased fiscal support, infrastructure investment and rate cuts are all on the agenda."
(An earlier version of the story was corrected to show the previous low in industrial output was for March.)