China Boosts Oil Processing as Teapot Refiners Expand Role
Bloomberg News
Refinery runs gain 0.9% to 10.46 million barrels a day in Oct.

Operating rate at teapot plants highest since 2012: Oilchem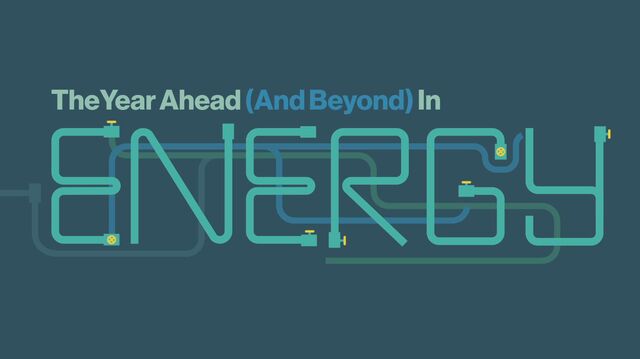 China's crude processing climbed to the highest since August, boosted by independent refiners that increased output after getting new oil-import quotas.
Refineries in the world's second-largest oil consumer processed 44.25 million metric tons of crude last month, or about 10.46 million barrels a day, according to data released Wednesday by the Beijing-based National Bureau of Statistics. That's up 0.9 percent, on a daily basis, from September.
Eleven of China's smaller, independent refiners -- known as teapots -- were given permission to process a total of 50 million tons of imported crude this year, as the government sought to expand private investments in the energy industry. Operating rates at the plants in Shandong province rose to about 45 percent of capacity as of Oct. 30, the highest level since 2012, according to Oilchem.net, an industry website.
"Independent plants will play an increasingly important role in China's refining sector with access to more crude oil for feedstock supplies," Amy Sun, an analyst at ICIS China, a Shanghai-based commodity researcher, said by phone. "We believe oil processing will probably climb further this month."
Chinese state refiners may also be processing more oil to reduce swelling stockpiles, David Wech, the managing director of JBC Energy GmbH, a Vienna-based consultant, said by e-mail last week. The nation's commercial crude inventories increased to about 34.3 million tons at the end of September, the most since January, Bloomberg calculations showed.
China's power production last month dropped 3.2 percent from a year earlier to 445.4 billion kilowatt hours, Wednesday's data showed. China's crude output rose 0.2 percent from a year earlier to 18.09 million tons, while natural gas production climbed 1.4 percent to 10.4 billion cubic meters. Coal output declined 1.2 percent to about 317 million tons.
— With assistance by Jing Yang
Before it's here, it's on the Bloomberg Terminal.
LEARN MORE