Why Is Everyone So Mad About Drug Prices?
Sick people don't like it when the price of their drug shoots up 5000% overnight.
by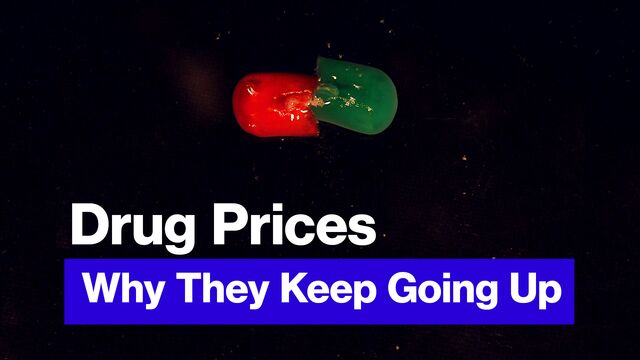 Americans are upset about how much their prescription drugs cost. It's been an issue for years, but when a tiny company called Turing Pharmaceuticals jacked up the price of a life-saving drug in August, that lingering discussion became the focus of a national debate. 
Within the health-care industry, the debate has been brewing since 2013, when Gilead Sciences introduced a revolutionary new pill that cures hepatitis C in weeks — for $1,000 a day. After that, the costs of everything from diabetes to cystic fibrosis therapies came under scrutiny. Doctors, patients, and insurers started to push back against drugs that were often considered medical breakthroughs but could run more than $100,000 a year.
The industry claims it has to charge high prices to fund research and development, and that it offers discounts and rebates to help make treatments more affordable. That argument hasn't stopped the criticism — and drug stocks have been hammered as a consequence.
Before it's here, it's on the Bloomberg Terminal.
LEARN MORE