business
Credit Suisse May Cut Bonuses by 60% After Writedown, SamS Says
By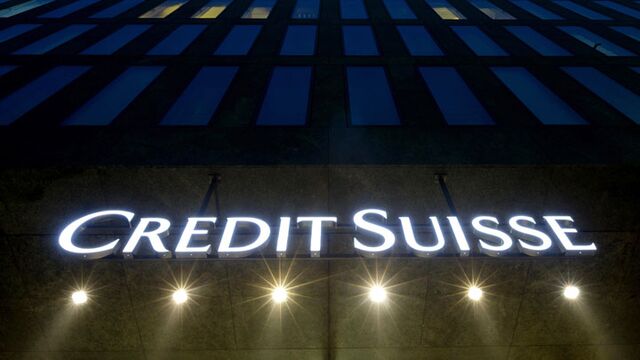 Credit Suisse Group AG, Switzerland's second-biggest bank, may need to cut bonuses by as much as 60 percent this year because of losses incurred by a writedown, according to calculations made by Schweiz am Sonntag.
Chief Executive Officer Tidjane Thiam wants to substantially write down assets following the acquisition of investment bank Donaldson, Lufkin & Jenrette in 2000. Impairment charges on 6.3 billion francs ($6.3 billion) in legacy assets could lead to an annual loss of 2.6 billion francs to 2.8 billion francs, the newspaper reported.
The bank may thus need to slash bankers' bonuses by as much as 60 percent, in accordance with rules set by the Swiss Financial Market Supervisory Authority, or Finma, according to the newspaper. The supervisor requires financial institutions to cut bonuses in case of financial loss.
Chief Financial Officer David Mathers said Oct. 21 he expects a substantial impairment charge in the fourth quarter in relation to the company's goodwill. The bank reported third-quarter profit that missed analyst estimates because of a loss in the investment bank and a bigger-than-expected drop in private banking and wealth management.
Credit Suisse announced a plan to reorganize the company along geographical lines and place the investment bank at the service of wealth management. It plans to hold an initial public offering of the Swiss business to raise funds and make acquisitions, while cutting 5,600 jobs across the U.S., the U.K. and Switzerland. The group is targeting 3.5 billion francs in cost cuts by the end of 2018.
Credit Suisse spokesman Christoph Meier declined to comment when contacted by Bloomberg News.
— With assistance by Vogeli Voegeli
Before it's here, it's on the Bloomberg Terminal.
LEARN MORE