Here's Who Is, and Isn't, Changing Their Timeline for the First Fed Hike
Some economists are rushing to bring forward their forecasts for the first U.S. interest rate hike in almost a decade.
By and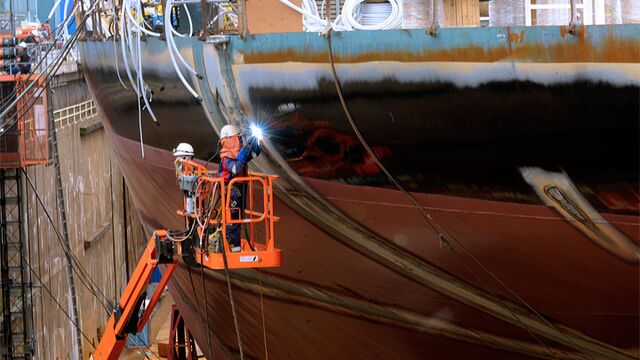 We just had the jobs report of the year, exceeding all estimates in a Bloomberg survey of economists. The blockbuster edition of U.S. nonfarm payrolls left some on Wall Street feeling even more confident that the Federal Reserve's tightening phase would start in December, and sent others scrambling to bring forward their calls for liftoff.