business
First Word Asia: Nov. 6, 2015
Bloomberg News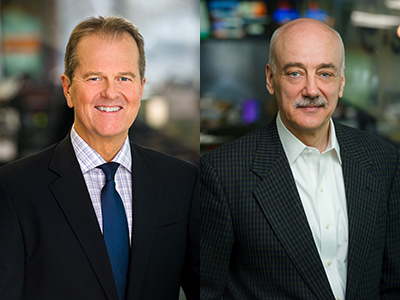 Will a rise in U.S. interest rates affect Asian capital flows into American real estate?
Matt Cypher, director of Steers Center for Global Real Estate, Georgetown University, told Bloomberg's Bryan Curtis and Doug Krizner on First Word Asia he does not think so.
First Word Asia on Bloomberg Radio: Breaking economic, business and market news as it happens around the globe, with a special focus on Asia.
Listen to it live daily here from 7 am to 10 am HK.
Before it's here, it's on the Bloomberg Terminal.
LEARN MORE