Facebook Says Ad-Blocking Technology Could Have Impact on Sales
by
Company cites risks of ad-blocking technology in S.E.C. filing

Facebook says desktop ad revenue has been affected in the past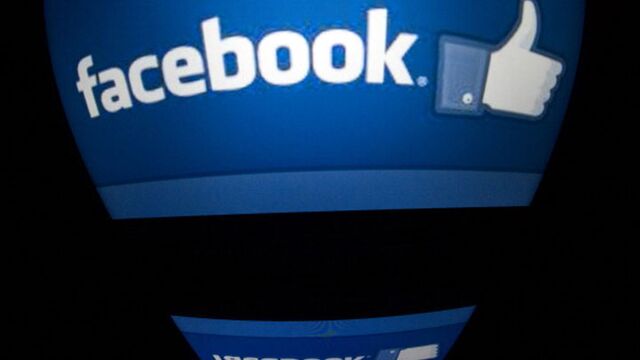 Facebook Inc. warned investors in a regulatory filing that its revenue could be adversely affected by technology that blocks advertisements.
Ad-blocking tools, which people use to screen out marketing messages, have occasionally affected Facebook's revenue, especially on desktop computers, the company said in a quarterly filing with the U.S. Securities and Exchange Commission on Thursday.
"If such technologies continue to proliferate, in particular with respect to mobile platforms, our future financial results may be harmed," Facebook said in the filing.
The advertising industry has been reeling in recent months from ad-blocking tools in Apple Inc.'s application store, but so far those tools haven't worked in Facebook's app, where marketing spots are weaved in with user content. The social network, which has more than 1.55 billion users, is disclosing the mounting potential threat of a tool that affects its mobile application.
Risk factors in regulatory filings are meant to disclose anything that could potentially affect the company's stock price or future performance. Facebook made $4.5 billion in advertising revenue in the third quarter, 78 percent of which came from mobile phones.
Before it's here, it's on the Bloomberg Terminal.
LEARN MORE