Cameron Risks Dancing With Wrong Partner in EU Reform Courtship
by
Fewer concessions likely from unpopular French president

U.K. to say what it wants from European Union next week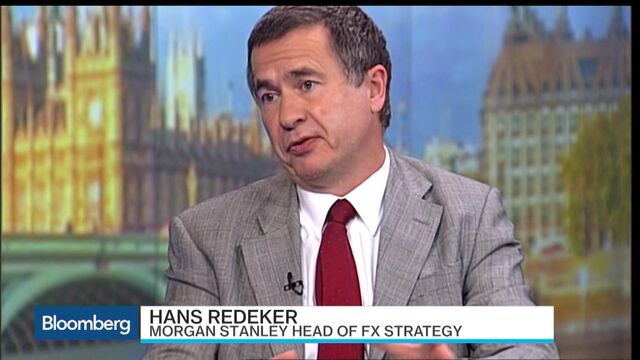 Prime Minister David Cameron is counting on Germany to push through Britain's agenda for rebooting the European Union. He should be lobbying the French instead.
QuickTake Will Britain Leave the EU?
As Cameron preps his EU wishlist, Britain's Germany-first diplomacy is understandable as a means of swaying the 28-nation bloc. Already the EU's bellwether economy, Germany became dominant during the debt crisis and shares Britain's free-trade outlook.
But Germany's heft and the aura surrounding Chancellor Angela Merkel will get the U.K. only so far. Hence the need to court France and Francois Hollande, the country's most unpopular president in modern times, who has little incentive to bow to Britain's deregulatory passions.
"David Cameron needs to convince the French, not necessarily the Germans, about EU reform," said Hylke Dijkstra, a politics professor at Maastricht University. "Precisely because Hollande is considered weak domestically, it will be very difficult for France to give in on a number of things."
Cameron couches the hoped-for concessions as good for Europe, not just for Britain. He will spell them out next week, aiming for a deal in December that he can take to British voters and -- in Downing Street's central scenario -- win a referendum due by the end of 2017 to keep the U.K. in the EU.
European history is littered with lost referendums, notably in France, where the 2005 defeat of a proposed EU constitution still scars Hollande's Socialist party. That lesson makes France wary of shaking up the EU rulebook, let alone remodeling the bloc in Britain's free-market image.
The U.K. showcased its Germany strategy this week, when Chancellor of the Exchequer George Osborne went to Berlin to give the most detailed enumeration yet of what the U.K. wants since the stay-or-go referendum was floated in January 2013.
Osborne pushed for more deregulation of cross-border business, including of services, something blocked by France -- with a German assist -- a decade ago. He also took a shot at "ever closer union," an oft-misquoted EU treaty clause that the British approved once, in their first in-or-out referendum in 1975.
Osborne's speech was notable for what it dropped. Britain's campaign against foreigners abusing the U.K. welfare system no longer forces EU jobholders to wait four years to tap tax credits and child benefits. And Osborne stopped short of demanding a veto for countries outside the euro on business rules.
France was always a fan of an "economic government" for the now 19-nation euro zone. Its pleas for more central management became louder after Germany dominated the response to the debt crisis and publicly weighed the idea of kicking Greece out of the euro.
That French centralizing instinct is at odds with the British goal of parity between countries using the euro and those on the outside. Thus with France wanting more Europe and Britain wanting less, the U.K. needs to shift its diplomacy.
"It would make a whole lot of sense for the 'remain' campaign to not forget about Paris and refocus its attention to the French establishment in trying to rally support for the British position," said Steven Blockmans of CEPS, a Brussels research institute.
France is as impatient with Cameron as it was with Britain's first membership renegotiation in 1974-75. Hollande showed that in an exchange in the European Parliament last month with the highest-profile advocate of a British exit, Nigel Farage of the U.K. Independence Party.
"I've listened to Mr. Farage," Hollande said. "The only possible path for those who don't believe in Europe is to leave Europe. There is no other path."
Before it's here, it's on the Bloomberg Terminal.
LEARN MORE