Photographer: Getty Images
John Legere, CEO, T-Mobile US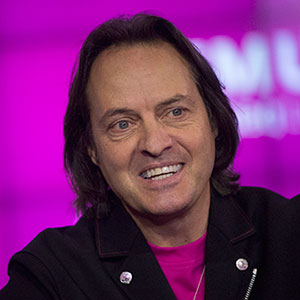 Challenge: Retain all the new customers he's won with lower prices
Legere's aggressive price cuts and even more aggressive marketing have helped push T-Mobile solidly into third place in the U.S. mobile market (page 128). On Oct. 27 the company reported adding 843,000 retail customers in its latest quarter, bringing its total to 45.7 million. The flip side is that the costs have taken the company's profits below analysts' expectations. The next challenge for Legere will be to keep the millions of customers he's attracted happy with T-Mobile's relatively spotty network coverage and often limited data speeds. The company's quarterly cancellation rate, or churn, is 1.46 percent, down slightly from the same period a year earlier, but it remains 26 percent higher than AT&T's and 57 percent above Verizon's.
Greg Creed, CEO, Yum! Brands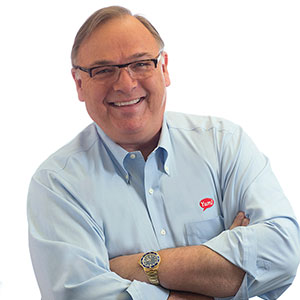 Challenge: Reinvigorate long-neglected U.S. chains
Yum, parent of Taco Bell, KFC, and Pizza Hut, will spin off its troubled China operations into a separate public company in 2016. That would seem to remove one of Chief Executive Officer Greg Creed's biggest headaches. The China unit's travails have dragged down the parent's results, attracting activist investor Keith Meister, a vocal proponent of the spinoff who recently joined Yum's board. Yet without China, which yielded 46 percent of companywide profits in 2014, Creed will have to revive two flagging U.S. operations. Pizza Hut sales fell 3.5 percent in 2014 as it lost share to Domino's and Papa John's. KFC posted flat sales last year, while rivals Chick-fil-A and Popeyes saw gains of 14 percent and 12 percent, respectively. Creed isn't the only Yum exec feeling the heat. …
Micky Pant, CEO, Yum! Restaurants China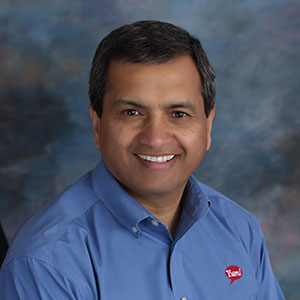 Challenge: Cope with slowing demand
… In August, Micky Pant took the helm of Yum's business in China, where sales have been hammered by increased local competition and the fallout from a 2014 scandal involving a supplier accused of selling expired meat—a hot-button safety issue on the mainland. Previously, Pant ran KFC, helping expand its footprint in Asia. From the moment he assumes the post of CEO of newly independent Yum Restaurants China, by the end of next year, Pant will be under increased pressure to jump-start sales at the Yum restaurants his company will operate as an independent franchisee in the country. That could be tough: analysts question whether Chinese consumers will continue to have a big appetite for Western fast food.
Nicolás Maduro, President, Venezuela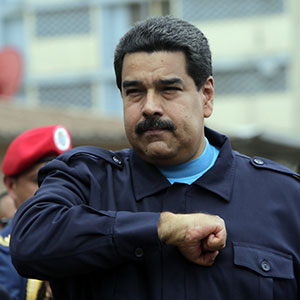 Challenge: Tame inflation, reconcile with political opponents
Venezuelan President Nicolás Maduro faces a tumultuous year, regardless of the outcome of Dec. 6 elections that could see his socialist party lose control of the legislature. The economy is voters' top concern. The collapse in oil prices will shrink gross domestic product 10 percent this year and 6 percent the next, according to the International Monetary Fund. An inflation rate of 159 percent is pushing millions back into poverty. In a September poll, fewer than 20 percent said they'd vote for the government's candidates. A disputed election result could trigger protests and a crackdown by pro-government militias. Investors will pay close attention, because the chances of a default on foreign debt remain high.
 
(Corrects the amount of China profits in the second paragraph.)

Before it's here, it's on the Bloomberg Terminal.
LEARN MORE