Evercore's Altman Says Fed Doing Good Job of Regulating Banks
By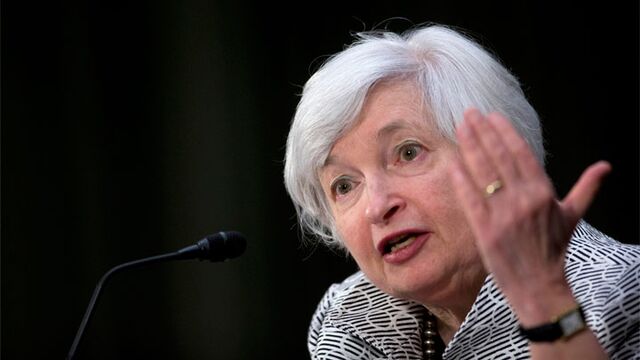 The Federal Reserve has been largely successful in reducing risks in the banking system since regulators' "enormous lapse" in the 2008 financial crisis, Evercore Partners Inc. Chairman Roger Altman said.
"They've been climbing back and, of course, tightening and controlling larger banks of all kinds, increasingly tighter and increasingly in a straitjacket of sorts," Altman said Wednesday in an interview on Bloomberg Television. "In general, they've done a good job at that."
Altman also said shareholder activism has "gone too far" in the U.S., and pushed many companies into overly aggressive stock-buyback programs that hurt long-term investment.
In the merger market, Altman said he thinks the current boom will continue. He said he doubts that Michael Dell, founder and chief executive officer of Dell Inc., is done with consolidation after announcing last month that Dell would buy EMC Corp. for about $67 billion. Evercore advised EMC on the transaction.