The West Coast of Europe Wants to Be the New West Coast
Lisbon already has an iconic bridge, cable cars, and great surfing. Next year it will have the Web Summit, too.
By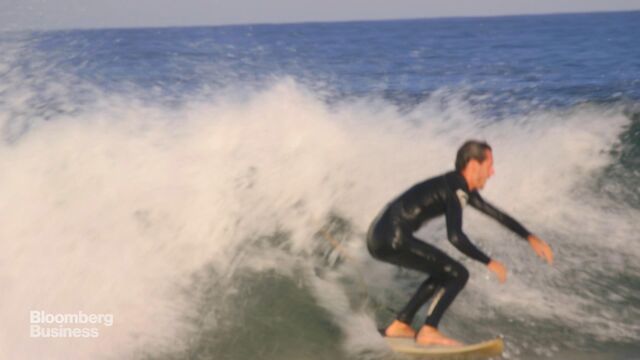 Picture a city with an iconic golden bridge, trams, bronzed surfers and a vibrant technology industry. San Francisco? Definitely. But what about Lisbon?