Is the GoPro Too Awesome for Its Own Good?
People aren't rushing out to buy the new, fancier cameras. The old ones suit them just fine.
By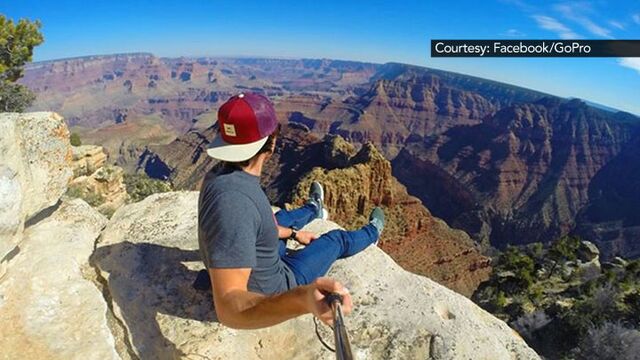 The trouble with making a product people love is that they aren't keen to replace it. Ask anyone who owns a Weber grill, a Birkin handbag, or an air-cooled Porsche 911.