Small to Big: Tea Collection
Worldly threads for little kids.
Bloomberg News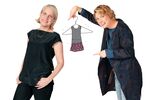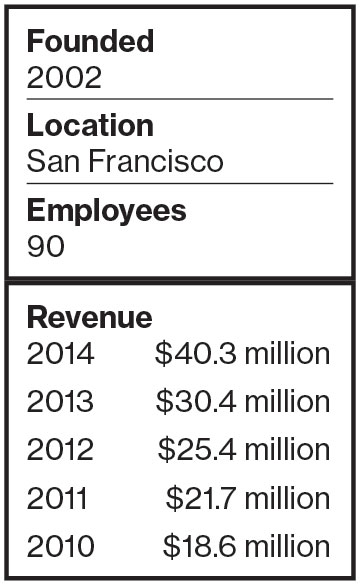 Tea Collection, a line of children's apparel sold online and at boutiques and department stores, has found a way to stand out in a crowded market. "It's about global connections," says Leigh Rawdon, CEO and co-founder, along with Emily Meyer. Designers travel for inspiration. The fall collection, an homage to Argentina and Bolivia, has prints that echo the scrollwork on Buenos Aires balconies and the weave of Bolivian tapestries. Rawdon talks about expanding the business by deepening relationships with suppliers, stores, and moms.
When you're a smaller business with mostly one or two styles, it becomes expensive to expand the line. This spring we said, "we're going to bet on this" and expand the line, invest in the inventory, and expand the marketing.
We have a great supplier in Bangkok. It takes time to find the right one. We account for about 90 percent of their manufacturing—there are hundreds of people working in Thailand on Tea and only Tea. Many people's employment and livelihood depend on our brand. That's pretty humbling.
It's important to tell our story, so we've run workshops with some of the store owners and retailers to tell them about us and our vision and global curiosity, run a fashion show, and even bring in retail consultants. Their overall business success is important.
We sell mostly to moms, who want to bring the world to their kids. They believe that it's important to buy things from companies that resonate with them.
Moms are busy, so we have to make sure our mobile-optimized site works. It's about fingers, not about a mouse. We're constantly evaluating how well shopping apps work. We don't have one yet—it has to be the right one for Tea.
—As told to Dimitra Kessenides
Before it's here, it's on the Bloomberg Terminal.
LEARN MORE