Shares of These Companies Are Rising After China Abandoned Its One Child Policy
Everything baby-related is getting a bump.
by , , , , and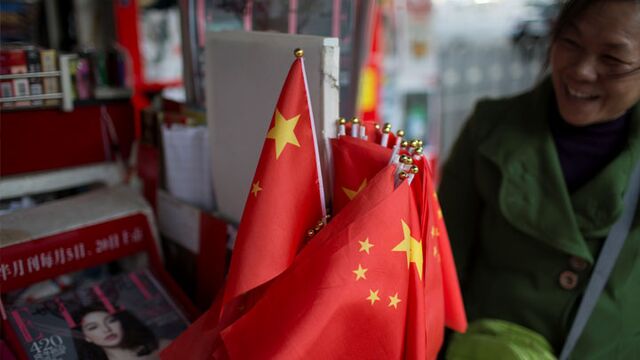 China is making a big change, announcing on Thursday that it will do away with the one-child policy introduced in 1979. There are a few potential responses behind the move, but no matter what led to the decision, it's currently reverberating across global markets and impacting currencies, commodities and stocks. 
Here's a quick glimpse at stocks seeing a bounce. 
Mead Johnson Nutrition, which makes nutritional products for the young. 

Danone SA, also a food processing company that makes baby food, among other things. 

Biostime International Holdings, focuses on providing nutrition and baby care products. 

Johnson & Johnson, a household name that makes a number of products that can be used by young children and other age groups. 

Synutra International, which makes infant formula and other products. 

Goodbaby International Holdings, a maker of strollers, car safety seats, cribs and other items used by children. 

TAL Education Group, an after-school tutoring company for grades K-12 in China.

Before it's here, it's on the Bloomberg Terminal.
LEARN MORE