Boehner Allies Say Budget Deal With Obama Will Boost Republican 2016 Nominee
The outgoing House speaker's bold move may end up helping the cause of conservatives who denounce it.
By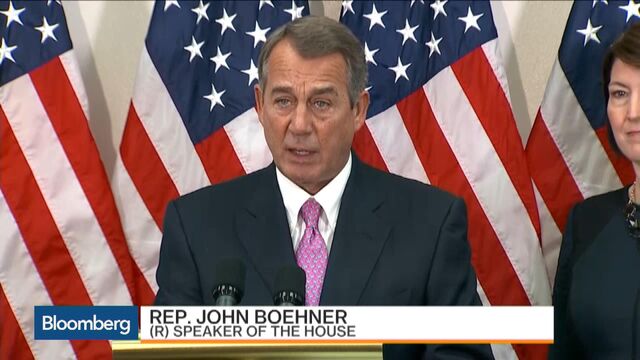 If the budget deal he has struck with the White House and Democrats becomes law, House Speaker John Boehner's parting gift to Republicans will be to take the specter of government shutdowns and debt default off the table until after the next president is elected. It's a move that some in the party believe could help their White House nominee in the general election, although a number of the candidates went out of their way to kick the Ohio Republican on his way out the door.