Philips' Lumileds Sale in Doubt on U.S. Security Concerns
by
U.S. Government Committee Studies Sale to Chinese-led Group

Third-quarter earnings gain on rising demand for healthcare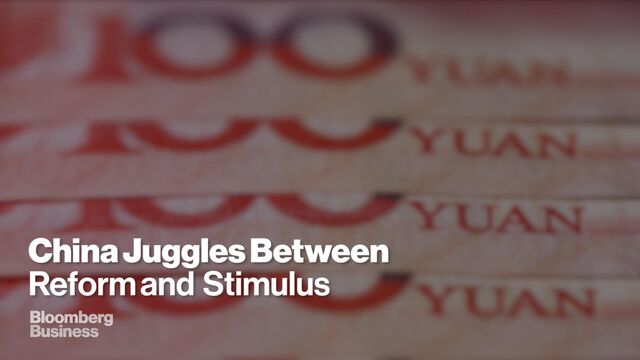 Royal Philips NV's planned $2.8 billion sale of a lighting business to Chinese-led investors has come under scrutiny by a U.S. government committee charged with vetting foreign acquisitions to protect national security.
Whether the disposal of the Lumileds unit, which makes LED components and automotive lights, goes through is "uncertain" after "unforeseen concerns" were raised by the Committee on Foreign Investment in the United States, Amsterdam-based Philips said in an earnings statement, without providing further details. The sale to a group of investors led by GO Scale Capital was supposed to have been completed by the end of last month.
The delay in the sale is a blow to Philips Chief Executive Officer Frans van Houten as he works to turn the company's focus to the $125-billion health care industry and away from lighting. Philips confirmed a target to split its lighting and health care businesses in the first half of next year.
"We continue to see this as separate transactions," Van Houten said on a call with journalists Monday. He reiterated that options for the carving out of lighting include a sale and an initial public offering.
Reasonable Steps
Philips shares fell as much as 3.5 percent before rebounding to trade 0.2 percent lower to 23.715 euros as of 12:46 p.m. in Amsterdam.
Philips will take "all reasonable steps" to address the regulatory issues, according to its statement. GO Scale and Philips are working on a solution to address the concerns and still expect to gain approval from the regulatory authority, GO Scale Chairman Sonny Wu said by phone on Monday.
The Committee on Foreign Investment in the United States, or CFIUS, is an inter-agency committee headed by the U.S. Department of the Treasury with members from the justice, homeland security, commerce and defense departments. It reviews the effects of transactions on national security, according to its website. Lumileds has operations around the world including production and research and development facilities in San Jose, California.
With sales last year of about $2 billion, Lumileds is the biggest supplier of lamps to the automotive industry, equipping one out of every three cars in the world, according to the company's website. The stand-alone company was created in 2014 to combine the LED components and automotive lighting businesses.
Remedies
Philips agreed in March to the sale of an 80.1 percent stake in Lumileds to a group led by China-based GO Scale Capital, which beat a rival offer from private equity firms KKR & Co. and CVC Capital Partners.
"It is annoying from a time-perspective, but I don't think it will lead to a cancellation of the sale," Marc Hesselink, an analyst for ABN Amro Bank NV, said by phone. "I think it will result in some sort of remedies."
In splitting lighting away from health care, Van Houten sees booming demand for technology that allows hospitals to analyze clinical data and patients to monitor health and nutrition on smartphones. He will be creating a business that brings together products such as medical scanners and toothbrushes.
Growth in demand for health care was partly behind Philips' 20 percent rise in adjusted third-quarter earnings before interest, taxes and amortization to 570 million euros. That compared with an average analyst estimate of 535 million euros.
"Our operational performance continues to strengthen, despite deteriorating macro-economic conditions in a number of markets, most notably in China," Van Houten said in the statement. "Health care comparable sales and order intake increased, driven by North America."
(An earlier version of this story corrected the spelling of Philips in the second paragraph.)
Before it's here, it's on the Bloomberg Terminal.
LEARN MORE