China, Japan, South Korea to Discuss Trade Deal at Seoul Summit
Bloomberg News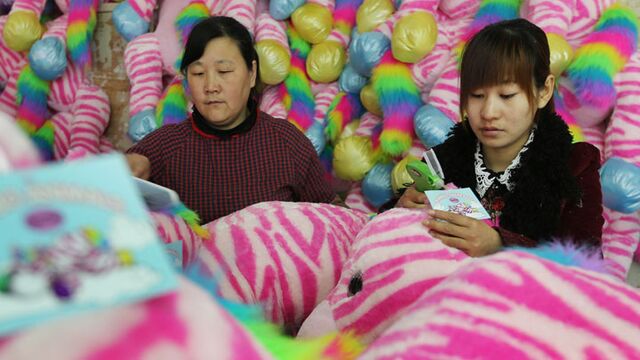 China, Japan and South Korea will discuss a pending free-trade agreement when they hold their first trilateral summit in three years, a sign that cooperation between the countries is back on track, Chinese officials said.
South Korean President Park Geun Hye will host Japanese Prime Minister Shinzo Abe and Chinese Premier Li Keqiang at a meeting in Seoul that would probably be held Sunday. The trilateral meetings were an annual occurrence until 2012, when the process broke down amid territorial disputes and lingering animosity over Japan's role in World War II.
"The goal of the three-party meeting is to boost communications between the
three nations and to maintain stability in the region," Deputy Foreign Minister Liu Zhenmin said at a briefing in Beijing.
The Asian neighbors are facing a growing threat from North Korea's expanding military muscle and seeking ways to boost trade and bolster their economies. Any improvement in Japanese-South Korean ties would be welcomed by the U.S., whose efforts to balance China's growing assertiveness in the region and deter North Korea have been hampered by disagreements between its two main East Asian allies.
A stalled three-way trade deal would be on the agenda for the talks, Liu said. Those talks are taking on new importance after the completion of the U.S.-led Trans Pacific Partnership trade agreement this month linking a dozen countries accounting for 40 percent of global economic output.
"We hope to accelerate" the free-trade talks, Liu said. "We have full confidence in the cooperation with Japan and Korea and East Asia at large. We will have to learn the successful experiences of the EU and North America."
Li's trip to South Korea would be the first visit by a Chinese premier in five years. The two countries will sign bilateral agreements on economic cooperation, trade, education, technology and environmental protection, Liu said.
— With assistance by Keith Zhai
Before it's here, it's on the Bloomberg Terminal.
LEARN MORE