Puerto Vallarta Airport Operator Slumps as Hurricane Bears Down
by
Company known as GAP runs airports in resort town, Guadalajara

Mexico braces for category 5 Hurricane Patricia arrival Friday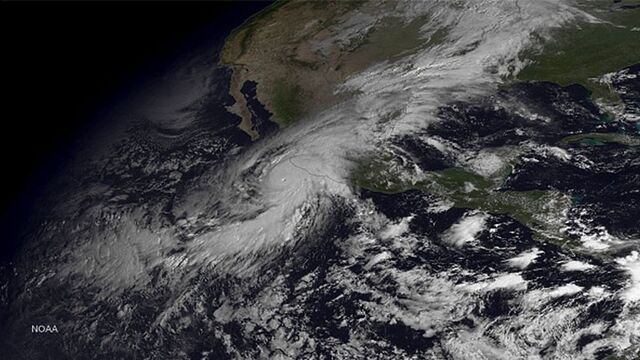 Grupo Aeroportuario del Pacifico, the airport operator that serves Mexican beach destinations including Puerto Vallarta, posted the biggest drop in six years as the nation braced for the arrival of the strongest hurricane ever in the Western Hemisphere.
Shares of the company known as GAP sank 5.2 percent to 145.52 pesos in Mexico City, the most since May 2009.
Hurricane Patricia, the most powerful ever recorded in the Eastern Pacific or Atlantic Basin, was forecast to go ashore between Puerto Vallarta and Manzanillo on Friday with winds as high as 200 miles (323 kilometers) per hour, making it a Category 5 major storm, said the U.S. National Hurricane Center in Miami. Both beach destinations have airports run by GAP and have been closed. GAP also runs the airport serving Guadalajara, Mexico's second-biggest city, which is near the hurricane's path.
"Patricia is mainly going to affect the airports of Guadalajara and Puerto Vallarta," Aldo Miranda, an equity sales trader at CI Casa de Bolsa SA, said in an e-mail. "No one knows what damage it could cause."
Watch Next: El Niño Is Coming Back: Here's What You Need to Know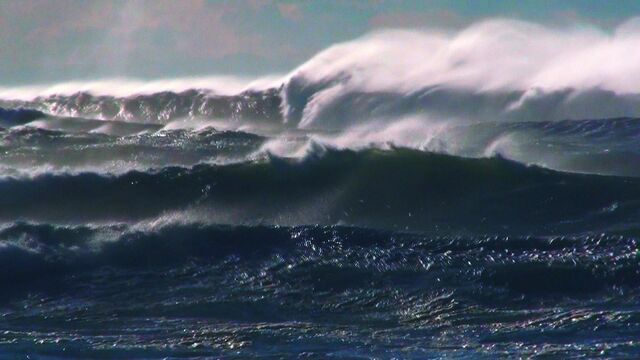 Before it's here, it's on the Bloomberg Terminal.
LEARN MORE