technology
Ballmer Says 'People Don't Want to Work' at Amazon
By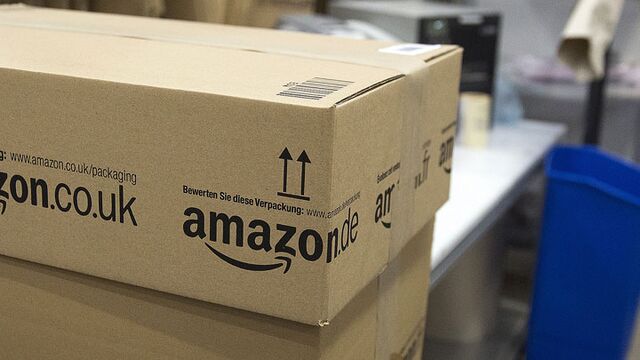 Microsoft Corp. has the upper hand in its "intense competition" with Amazon.com Inc. for talent and is the only company that can compete with Apple Inc. over hardware, said former Microsoft Chief Executive Officer Steve Ballmer.
"I think they are a place people don't want to work," he said in an interview Friday on Bloomberg TV. Anybody who left Microsoft to go to Amazon, "we can count on them coming back within a year or two. It's just not a great place to do innovative stuff as an engineer."
His comments about Amazon followed an August article in The New York Times that mentions employees crying at their desks and an evaluation process that encourages criticism of co-workers. Amazon Chief Executive Officer Jeff Bezos and others at the company have said the article wasn't accurate. The Seattle-based company didn't immediately respond to a request for response on Ballmer's comments.
Microsoft, where Ballmer was CEO from 2000 to 2014, is giving Apple "a run for their money," he said.
"If there's going to be any competition at all from Apple, it's going to come from Microsoft," he said, citing the Surface Book laptop introduced this month with a detachable screen.
"The Surface Book is not either an iMac or an iPad but it's a new category. It's an innovative category," said Ballmer, the owner of the Los Angeles Clippers basketball team.
Ballmer also said that he had taken a 4% stake in Twitter Inc., which he revealed last week, before Jack Dorsey was selected as permanent CEO. He said Dorsey's decision Thursday to give a third of his company stock back to employees was "incredibly altruistic and shows great faith in the company."
Before it's here, it's on the Bloomberg Terminal.
LEARN MORE