Dell Says He Plans 'Pretty Rapid' Reduction of EMC-Related Debt
by and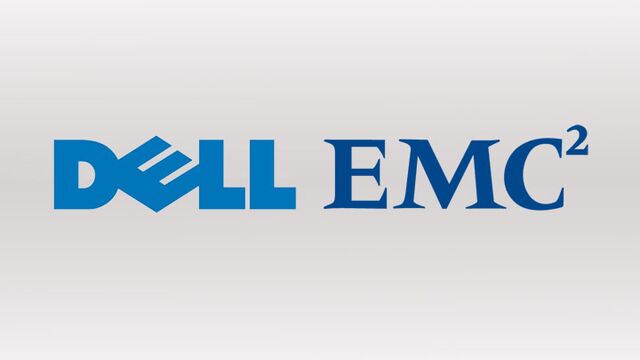 Michael Dell said trimming debt for the massive deal to combine his namesake company with EMC Corp. should progress relatively quickly in the next couple of years.
Dell sees "pretty rapid" debt reduction in the next 18 to 24 months, he said in an interview with Bloomberg Television on Wednesday. Dell Inc. will take on tens of billions of dollars in debt for its $67 billion acquisition of EMC. Dell also said he sees minimal overlap between the two companies.
"We become a leader," Dell said. "This is a very powerful combination."
The deal, which founder Dell is funding with partners such as Silver Lake, will help the personal-computer maker broaden its product lineup in response to threats from perennial rival Hewlett-Packard Co. and upstarts such as Nutanix Inc. EMC had long been contending with activist investors clamoring for more growth.
Dell also used the interview to take a jab at Hewlett-Packard Chief Executive Officer Meg Whitman, who had criticized the EMC takeover. Hewlett-Packard said the transaction would cause internal distraction and faulted Dell for the amount of debt it would take on.
Dell said interest on the borrowing would be tax deductible and in turn said Hewlett-Packard is spending its own money on share repurchases and dividends.
"Her argument is actually ridiculous," Dell said.
Before it's here, it's on the Bloomberg Terminal.
LEARN MORE