Yum's China Breakup Still Leaves It With Problems at Home
By and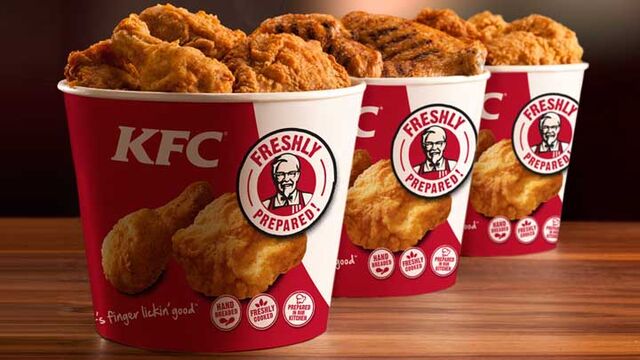 Now that Yum! Brands Inc. has announced plans to split off its Chinese division, management will get a chance to refocus on the fast-food giant's U.S. operations — a business that has seen its own challenges in recent years.

While Yum's Taco Bell chain has been a bright spot, the company's other two major restaurants — KFC and Pizza Hut — have struggled to keep pace with new fast-casual rivals. 

The plan to separate the China business followed months of pressure from hedge fund manager Keith Meister, who pointed to the unique risks and opportunities of the two divisions. The split, which was announced Tuesday morning, will be completed by the end of 2016 and give fresh urgency to shaping up the U.S. business.