Deutsche Bank Error Sent $6 Billion to Fund in June, FT Reports
by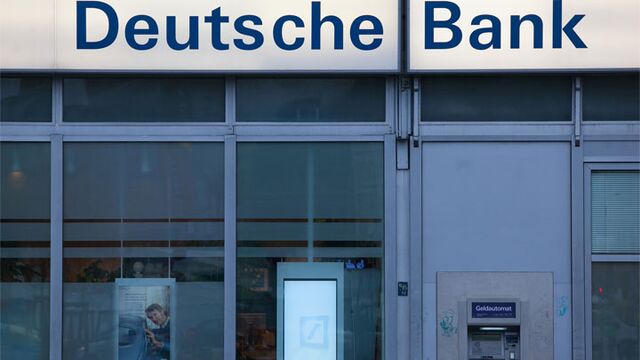 Deutsche Bank AG's foreign-exchange unit mistakenly sent $6 billion to a U.S. hedge fund client in a so-called fat-finger error in June, recovering the money a day later, the Financial Times reported, citing unidentified people familiar with the matter.
A junior member of the bank's foreign-exchange sales team processed a trade using a gross figure, rather than a net figure, prompting a payment that was magnitudes too high, according to the newspaper. The employee's boss was on vacation at the time, it said.
The bank reported the incident to the U.K.'s Financial Conduct Authority, European Central Bank and the U.S. Federal Reserve, according to the FT.
Renee Calabro, a Deutsche Bank spokeswoman in New York, declined to comment on the report.
Before it's here, it's on the Bloomberg Terminal.
LEARN MORE