Twitter Grants Kordestani $12 Million in Restricted Stock Awards
by
Executive chairman will get annual salary of $50,000

Kordestani appointed to Twitter's board earlier this week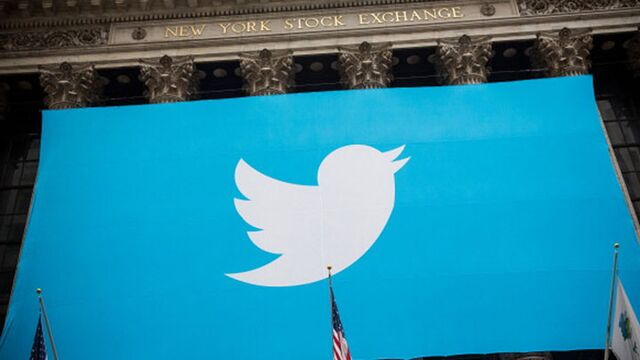 Twitter Inc. granted new Executive Chairman Omid Kordestani $11.9 million in restricted stock, according to a filing from the San Francisco-based social network.
Kordestani will also receive 800,000 options to purchase Twitter shares and an annual salary of $50,000, according to the filing Friday.
Kordestani, Google Inc.'s 11th employee who became that company's chief business officer in 2014, was appointed to Twitter's board this week. He previously built a $1.3 billion net worth by selling shares of Google, according to the Bloomberg Billionaires Index. At Twitter, he's taking the post that Jack Dorsey vacated when he was named chief executive officer this month. Kordestani will have an operational role, helping with recruiting and strategy.
Kordestani's role at Google was reduced when it reorganized into Alphabet Inc., the Internet search giant's parent company.
Google had awarded Kordestani $97.7 million in 2014 compensation, making him the seventh-highest-paid executive in the U.S., according to the Bloomberg Pay Index, which values awards as of a company's fiscal year-end. He forfeited 84 percent of the equity awards in that pay package on Sept. 30, which were then valued at $115 million. The remainder had vested.
Before it's here, it's on the Bloomberg Terminal.
LEARN MORE