Five Things Everyone Will Be Talking About Today
There's a lot going on, time to get caught up.
by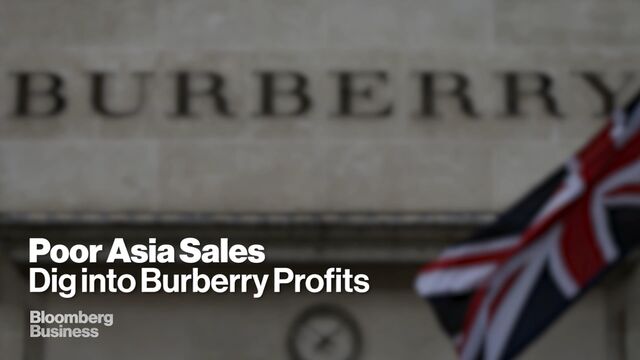 U.K. banks need more capital, China stocks hit an eight-week high and Fed rate rise expectations keep slipping. Here are some of the things people in markets are talking about this morning.
U.K. bank capital
The Bank of England's Prudential Regulation Authority estimates that U.K. banks will need an extra 2.2 billion pounds ($3.4 billion) to 3.3 billion pounds of capital by 2019 when new ring-fencing rules forcing the separation of retail operations from riskier investment banking kick in. Separately, HSBC announced pay cuts of 10 percent for hundreds of part-time contractors at its investment-banking arm in London. In June, the bank announced a plan to cut annual costs by as much as $5 billion.
China stocks
China's Shanghai Composite Index climbed to an eight-week high, gaining 2.3 percent to close at 3,338.07 amid expectations of further easing of monetary policy following yesterday's disappointing inflation data. The People's Bank of China said after markets closed that aggregate financing rose to 1.3 trillion yuan ($205 billion) in September, well ahead of the median estimate for 1.2 trillion yuan in a survey of economists by Bloomberg.
Fed expectations slipping
The market is now divided over whether the U.S. Federal Reserve will raise rates by March of 2016, with the probability of a hike by that date now at 49 percent following yesterday's weaker than expected retail sales data. Markets will be looking for any policy hints today as both Federal Reserve Bank of St. Louis President James Bullard and New York Fed President William Dudley speak at separate events, both starting at 10:30 a.m. ET.
Burberry hit by Asian slump
Burberry Group Plc shares were down more than 12 percent at 10:55 a.m. London time after the luxury goods maker said dropping sales in the key Asia market would probably lead to a second year of declining profits. The company, which gets more than 30 percent of its revenue from China, has trimmed its annual budget by 20 million pounds and is promising its "strongest ever" holiday campaign.
Bank earnings and data due
Goldman Sachs is due to report earnings at 7:30 a.m. ET, with Citigroup earnings coming at 8:00 a.m. ET. There is also a raft of data due this morning, with Initial Jobless Claims, Empire Manufacturing and CPI all due at 8:30 a.m. ET. Bloomberg Consumer Comfort is out at 9:45 a.m. ET.
What we've been reading
This is what's caught our eye over the last 24 hours.
Want to receive this post, and more, into your inbox every morning? Sign up here
Before it's here, it's on the Bloomberg Terminal.
LEARN MORE