business
UN Envoy Pushes Russia to Accelerate Syrian Political Process
By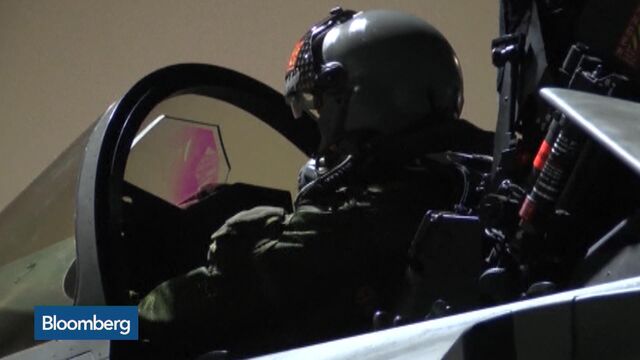 The United Nations urged Russia to help speed along a political resolution in Syria, saying airstrikes against anti-government forces had shifted the dynamics of the 4 1/2 year conflict.
Russia should use its influence on the ground in Syria to push for a peaceful settlement, Staffan de Mistura, the UN's special envoy to Syria, told Russian Foreign Minister Sergei Lavrov at talks Tuesday in Moscow.
"The Russian military intervention has been definitely a new factor and certainly has changed the whole dynamic of the situation," de Mistura said. "We have to take that into account and not forget at the same time that there is a political solution to this problem."
Russia's strikes don't undermine its commitment to Syria's political process, Lavrov said. He criticized the U.S. and its allies that oppose the Middle Eastern country's president, Bashar al-Assad, for delaying the formation of a wide anti-terrorism coalition backed by Russia.
"Fighting terrorists is something else and this doesn't have any national boundaries."  Lavrov said. "We will discuss the political process, which can't be resolved militarily."
Russia's first military foray outside of the former Soviet Union in more than three decades surprised and angered the U.S. and its allies, who have made little headway in fighting extremists in separate air attacks. Dueling operations in a shared airspace as the sides pursue separate missions has heightened the risk of accidents, while Syria's main opposition group has accused Russia of attacking non-extremist groups as means to prop up Assad.
Russia's military operation in Syria "doesn't mean we forget about the political process," Lavrov said. "We believe the relevance of the political process is even greater."
De Mistura said he plans to travel to Washington and other "other regional capitals" for further talks on Syria.
Before it's here, it's on the Bloomberg Terminal.
LEARN MORE