SABMiller Investor PIC Objects Over AB InBev Stock Alternative
by and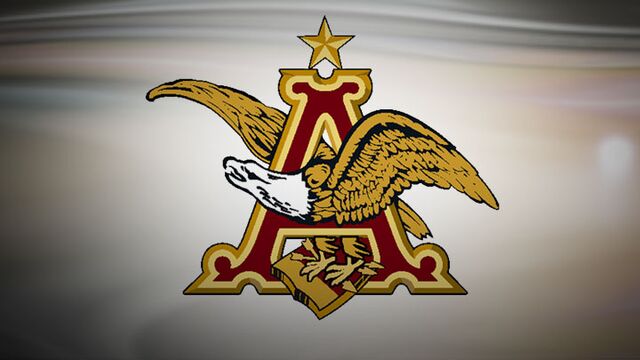 The Public Investment Corp., SABMiller Plc's fourth-largest shareholder, objected to the share-exchange element of Anheuser-Busch InBev NV's proposed offer for the world's second-biggest brewer.
Rather than unlisted stock in AB InBev that can't be sold for five years, all shareholders should be offered common shares of the Leuven, Belgium-based brewer that rank equally with those listed in Brussels, the South African state-owned money manager said in an e-mailed statement on Tuesday.
Under the terms of the proposed $106 billion bid, a partial share alternative is available for 41 percent of SABMiller's shares, equivalent to the combined stakes of SABMiller's two biggest shareholders, Altria Group Inc. and Bevco Ltd. All shareholders would be able to choose a mixture of cash and unlisted stock, worth the equivalent of 39.03 pounds a share, compared with the cash offer of 44 pounds a share.
"The PIC's preference is that all shareholders be treated equally and be given AB InBev common shares which rank pari passu with the shares currently listed in Brussels instead of the unlisted shares currently offered," the PIC said.
Africa's largest money manager also said it's "critical" for the new entity to remain listed on the Johannesburg Stock Exchange, where SABMiller has a secondary listing. AB InBev must also preserve jobs in South Africa, according to the PIC, which has a 3.14 percent stake in SABMiller.
Before it's here, it's on the Bloomberg Terminal.
LEARN MORE