Codelco Urged by Chile to Review Record Spend Amid Copper Slump
by
Miner scheduled to update plans to the government on Oct. 26

Codelco sold a record $2 billion of bonds last month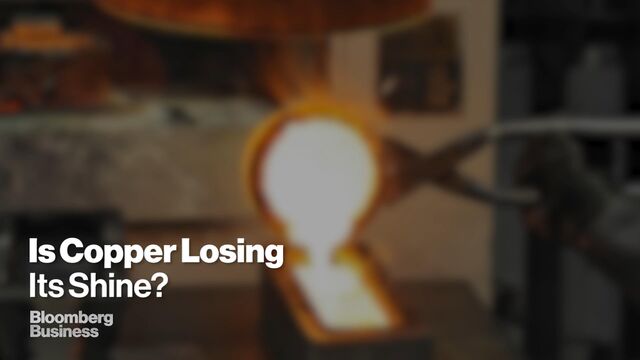 Codelco, Chile's state-owned copper miner, should reexamine its investment plans in light of lower prices, Finance Minister Rodrigo Valdes said on Tuesday.
"While today's price shouldn't determine investment decisions, we can't be blind to what current prices say about prices in the medium term," Valdes told Chilean lawmakers. "As a result, I would expect the company to reevaluate its project portfolio with regards both technical difficulties and valuations, or profitability."
The world's biggest copper-mining company is scheduled to update its plans to the government on Oct. 26 at a time prices are near the lowest in six years amid slowing Chinese demand. Chairman Oscar Landerretche said in an interview Monday that the company would streamline a $25 billion, five-year budget to replace its aging deposits, without making dramatic changes.
But Landerretche is reliant on financing, including as much as $4 billion approved by the government.
In June, the government authorized the company to retain $225 million in profit this year. That probably won't happen as copper's 17 percent slump so far this year shrinks margins, Valdes said.
The amount of so-called extraordinary funding, which requires government debt, will be decided at the Oct. 26 meeting, he said.
Codelco sold $2 billion of bonds last month in the biggest Chilean corporate debt sale ever.

Before it's here, it's on the Bloomberg Terminal.
LEARN MORE