Cooperman: SEC Should `Wake Up' to High-Speed Trading Issues
by
Traders are driving retail investors out of the market

'I'm a professional and I am scared by volatility,' he says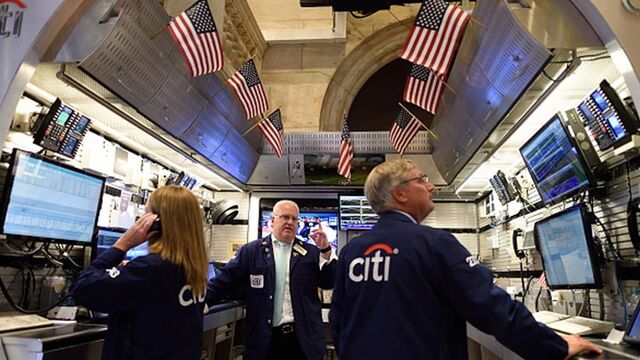 Leon Cooperman, the founder of hedge fund firm Omega Advisors, said the U.S. Securities and Exchange Commission needs to address market structure problems caused by super-fast computers.
"The SEC should wake up and understand there is something wrong in market structure," he said in a television interview Tuesday on Bloomberg <GO> with David Westin and Stephanie Ruhle.
He said retail investors have taken money out of equity funds because they have been scared away by wide price swings caused by traders that buy and sell securities at speeds measured in millionths of a second, a strategy known as high-frequency trading.
"The public is scared. I'm a professional and I am scared by volatility," he said. "It's not healthy for the system and it's raising the cost of capital."
The billionaire told clients in March that the U.S. government is looking into some of the trades at his New York-based hedge fund. He said that his firm was subpoenaed by the U.S. Attorney's Office in New Jersey and the SEC.
Cooperman said he expects oil prices to rise next year when supply and demand is balanced. He has been buying Gulfport Energy Corp. on days when the shares slip.
China Focus 'Excessive'
He said the focus on China is "excessive" and that global markets have been rising as the country's growth has slowed in recent years.
The investor, who bought shares of Google Inc. last year, said the hiring of Ruth Porat as chief financial officer of holding company Alphabet Inc. will bring "some adult supervision" to the firm.
Cooperman said at a conference last week that most stocks are fairly valued, with no bear market in sight. He said other than energy, he sees no signs of a recession, just slow growth.
Before it's here, it's on the Bloomberg Terminal.
LEARN MORE