business
Airlines Warned by EU Agency of Dangers From Russian Missiles
By
Air France modifies flights after bulletin on Iran, Iraq

Safety bulletin issued by European Aviation Safety Agency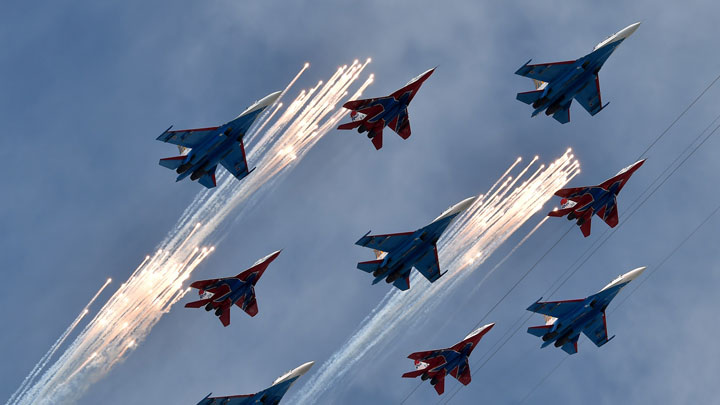 The European Union's aviation regulator warned airlines of the potential danger of flying over Iran, Iraq and the Caspian Sea after Russia fired cruise missiles against Syrian targets.
The European Aviation Safety Agency noted the launches of missiles from warships in the Caspian Sea, though it didn't recommend that airlines avoid flying there, according to a safety bulletin Friday on its website.
The warning came as Dutch safety investigators plan to release a report Tuesday into the shooting down of Malaysian Airlines flight MH17 over Ukraine last year that killed the 298 people on board. Ukraine and other countries say the evidence points to a missile fired by pro-Russian separatists, while Russia has denied any involvement and suggested the Ukrainian army may have downed the plane.
Air France has made adjustments to take the warning into account, the carrier said in a statement, though it didn't release details of how flights have changed. The airline already doesn't fly over Yemen, Ukraine, Syria, Iraq or Libya, it said.
Lufthansa has made no changes to flight paths across the region, and sees no need to do so now given the available information, said Thomas Jachnow, a spokesman for the German carrier.
Before it's here, it's on the Bloomberg Terminal.
LEARN MORE