Photographer: Chris Goodney/Bloomberg
It's Apple's World, So Why Do Other Smartphone Makers Even Bother?
The company collects 90 percent of the industry's profits, but competitors are holding out for a change.
By
The Sony Xperia M4 Aqua sounds amazing. Its rounded edges look sleek. It's waterproof. It has a 13-megapixel camera with Superior Auto, which, according to the company, means the phone "recognizes 52 different scenarios and automatically configures the optimal settings—so you don't have to." Finally, an end to the era in which humans, like common animals, had to do all their own scenario recognition.
As with so many smartphones, though, very few people will ever see the Xperia M4 Aqua, let alone own it. Even after spending billions of dollars and overhauling its leadership to refocus on the devices, Sony has fallen out of the top 10 in smartphone sales. (The company declined to comment.) It's a common story for dozens of flagging manufacturers, toiling at what has become one of the most brutally competitive businesses on the planet. Unless you're Apple or Samsung, "you can't make money in phones," says Roger Kay, head of consultant Endpoint Technologies Associates. So why keep trying?

Together, Apple and Samsung account for more than one in three smartphones sold, data compiled by Bloomberg show. More important, Apple vacuums up more than 90 percent of the profits in the business, and Samsung takes most of what's left. That leaves crumbs for the half-dozen other big smartphone manufacturers, plus a sea of upstarts.
Following years of bumbling, Hewlett-Packard, Nokia, and other onetime powers have given up on them. Microsoft, which bought Nokia's phone unit for $9.5 billion last year, wrote off $7.5 billion of it in July. For stubborn smartphone brands like LG, Sony, HTC, and Lenovo, things keep looking tougher. They're like Sisyphus pushing his boulder up the hill, only the boulder grows a little bigger with each passing day.
Apple's utter dominance of the money-making end of the industry stems from its business model and unique brand. Since stumbling in 2013 with the slightly down-market iPhone 5C, the company has redoubled its focus on an annual, highly desired flagship phone at a high price, turning its back on cheaper models for the masses. With the iPhone as its main profit center, the world's biggest company has been able to invest in developing its own speedy, power-efficient chips and sturdy, lightweight materials, as well as continuing to refine its software.
Samsung has mimicked Apple in many ways but with less success. It too makes its own chips and software, and often boasts unique features, including curved screens and faster charging. Samsung, which sells midrange and cheaper phones as well, ships about 72 million per quarter compared to Apple's 48 million, according to Gartner. But that number tilts toward lower-end, low-margin models, and Samsung's profits have fallen for seven quarters as lackluster sales of its high-end Galaxy S6 hold the company back. "Samsung is not really making money in smartphones," says Endpoint's Kay. "The good news for them is that they're big enough and diverse enough to make some mistakes and still be able to play."
Other large companies, including China's Lenovo, have a tougher time rationalizing their phone businesses. Lenovo bought Motorola from Google last year for $2.9 billion, hoping to boost its fortunes by expanding beyond PCs. No such luck: In its last quarter, Lenovo's mobility unit posted a $292 million loss that just about wiped out its PC business profits. The company says it can fix things by paring back the number of devices it sells, combined with a "faster, leaner business model."
For most smartphone makers, there's little reason for optimism, says Kirt McMaster, chief executive officer and co-founder of Cyanogen, a software company that sells a souped-up version of Android. If the smartphone market has its share of thrown elbows now, pretty soon it'll get a lot rougher, according to McMaster. "Handsets are commoditized," he says. "They've gone from being technological devices to fast-moving consumer products. It's like Coke and Pepsi now. That's the war these companies are fighting. It's not a sexy business anymore."
In 2011, HTC was briefly the world's No. 1 smartphone maker. Founded in 1997, the Taiwan-based company was one of the first to make a name for itself in the market. After experimenting with the Windows Mobile operating system—back when that seemed promising—HTC produced the first device to run Google's Android OS. "We started the grind," says HTC Americas President Jason Mackenzie. "We were doing handhelds before these products were widely known as smartphones." However, the one-two punch of Apple and Samsung obliterated its sales.
HTC tried to distinguish itself on the high end by kitting out its phones with better cameras and speakers, but the whiz-bang features haven't been enough to win back consumers. The company no longer ranks among the top five smartphone makers and reported a quarterly loss of $257 million in June. It's now packing its sophisticated features into progressively cheaper devices, a play for the high-volume, low-margin slice of the market. Mackenzie says people's smartphone tastes simply change over time and that HTC remains poised to capitalize on the next swing. "Consumers have a much deeper relationship with their smartphones than they did with their PCs," he says. "They're always looking for something new."
HTC is also moving beyond phones by forming partnerships with companies such as Under Armour, helping the sportswear brand build mobile technology into its products. "It could be very easy to get depressed around Apple eating all the margins," Mackenzie says, "or you can be super optimistic around everything in the world being connected."
Going broad and cheap doesn't guarantee profits. Companies including Samsung, Lenovo, and HTC have been starved for business even in fast-growing markets, because they've found their prices undercut by hungry local upstarts. Xiaomi has ably fended off all three in China, and in India the big guys have been hard-pressed to match the prices of homegrown phone maker Micromax. Cyanogen's McMaster says booming markets like Indonesia and Africa will develop their own dominant manufacturers. Some struggling phone makers likely believe they can profit by selling tons of cheap phones at low margins, says Endpoint's Kay, while companies like Microsoft and Sony will stay in the business to spread their software as far as possible.
Even Apple may not be immune to these trends. About 2 billion people have smartphones today, and another 150 million to 200 million will buy their first in each of the next three years, estimates researcher EMarketer. Most first-time buyers will be looking for high-powered phones at the lowest possible prices, and every company will have to reckon with that race to the bottom, says McMaster. The companies likely to thrive will be local players that can build money-making services on top of their cheap phones. "We will see sub-$35 devices roll out in sub-Saharan Africa in the next two years," he says. "It's just a matter of time."
The bottom line: Apple collects 90 percent of the smartphone industry's profits, as Android makers scramble to go ever cheaper.
Watch this next: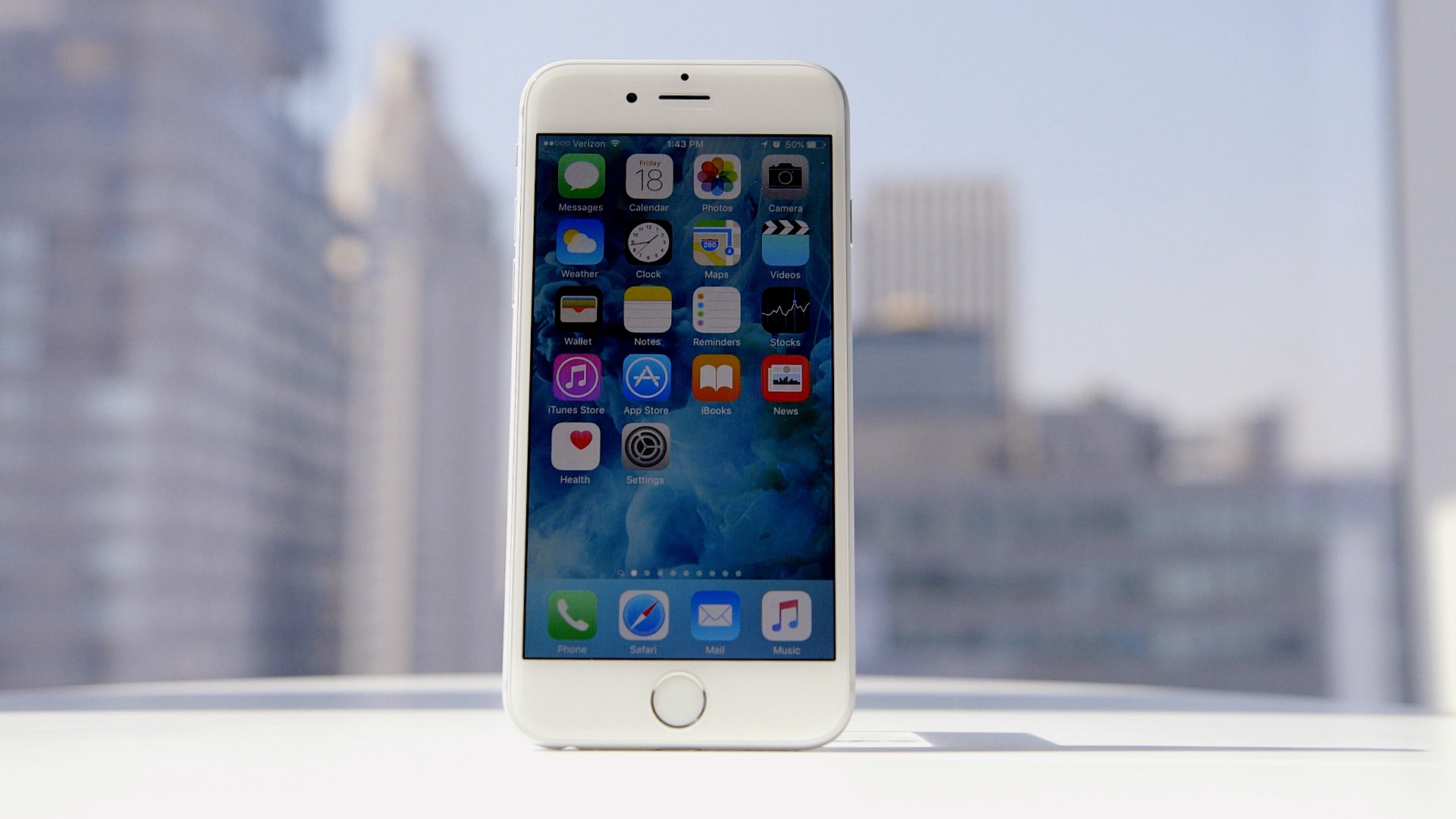 Before it's here, it's on the Bloomberg Terminal.
LEARN MORE