Hillary Clinton Ally Touted TPP the Day Before She Rejected It
Bob Hormats, Clinton's former economic adviser, said "it looks like we're doing quite well" in the trade deal.
By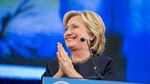 The day before Democratic presidential candidate Hillary Clinton ended months of political drama by coming out against the Trans-Pacific Partnership trade deal, one of her former State Department aides was singing its praises. 
"I think the United States gains a lot because we've been asking for other countries to have higher environmental standards, higher workplace standards, higher standards for intellectual property protection," Bob Hormats, vice chairman at the consulting firm Kissinger Associates, said on Bloomberg Television on Tuesday. "We want state enterprises to be able to assume the same responsibilities for fair competition as private-sector companies, so that we have a level playing field."
While Clinton was secretary of state and championed the trade deal, Hormats was her under secretary of state for economic growth, energy, and the environment.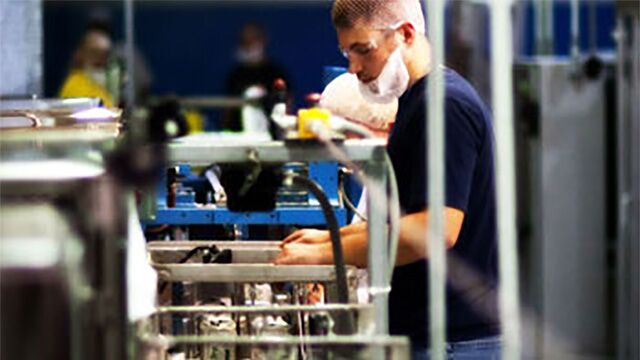 Clinton came out against the deal on Wednesday, and the rejection has come under fire from critics who say the Democratic front-runner's decision is politically motivated, aimed at setting herself apart from Vice President Joe Biden, who is still considering whether to enter the presidential race. It also moves her in line with Vermont Senator Bernie Sanders and former Maryland Governor Martin O'Malley, whose outspoken opposition to the deal had put pressure on Clinton ahead of Tuesday's first Democratic debate.  
In the Bloomberg appearance, Hormats, a former Goldman Sachs vice chairman, conceded that the full terms of the deal are not yet known, but said that "on the base of what I've seen, it looks like we're doing quite well."
Hormats also said he found it strange that critics of the deal say not enough is known about it yet, but that they are against it. On Wednesday, Clinton argued she had learned enough about the deal to pull her support for it. 
"What I know about it, as of today, I am not in favor of what I have learned about it," the former secretary of state said in an interview with PBS NewsHour. "I don't believe it's going to meet the high bar I have set."