markets
Bernanke Says U.S. Far Outperforms Europe and Rest of the World
By
Former Fed chief says main difference is Europe's QE was late

Bernanke says inequality needs to be policy makers' focus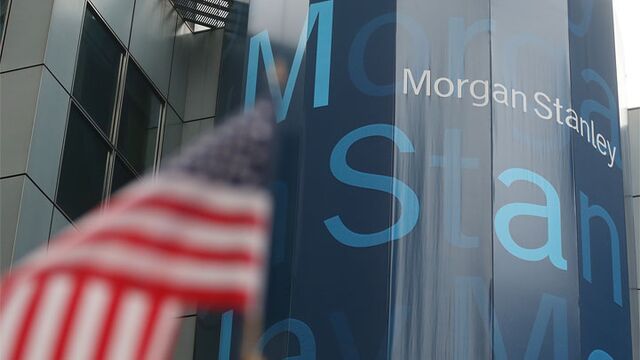 Former Federal Reserve Chairman Ben S. Bernanke said the six-year-old American expansion has outperformed Europe and Japan because the Fed took early action to stimulate growth through its massive program of asset purchases.
"The U.S. has done much better than any industrial country," Bernanke said in a Bloomberg Television interview. "Europe is not yet back to the pre-crisis level. What is the main difference between the U.S. and Europe? It took them six years longer to do QE," he said, referring to the rounds of bond-buying, also known as quantitative easing.
Bernanke's memoir, "The Courage to Act, a Memoir of a Crisis and Its Aftermath" was released this week and portrays how the Fed helped rescue the U.S. economy. Bernanke led the institution from February 2006 to February 2014. He was replaced by Janet Yellen, who also played a central role in crafting the central bank's post-crisis recovery strategy while Fed vice chair, he said.
Great Depression
A Great Depression scholar, Bernanke cut rates to near zero and purchased Treasuries and mortgage-backed securities as part of a quantitative easing program. He made Fed loans available to investment firms for the first time since the 1930s and initiated the unprecedented rescues of American International Group Inc. and Bear Stearns Cos.
Asked about growing income inequality in the U.S., which some critics say has grown worse due to the Fed's zero-interest rate policies, Bernanke said it had increased over decades because of globalization, social changes and technology, and lay beyond the scope of the U.S. central bank to tackle alone.
"It is not enough for the economy to be growing," Bernanke said. "The most important thing is to get all Americans equipped to participate in the modern economy" with education and skills.
That requires a consistent focus by policy makers over time and can't be "solved on a bumper sticker," he said.
Most of the root causes of the crisis, including lax mortgage underwriting standards, have been addressed by the tougher banking laws and regulations that were subsequently enacted by Congress to prevent it happening again, he said. 
"I have had a lot of complaints about mortgages being too hard to get now," Bernanke said. "Capital in the banks is way higher. And generally, the system is much more resilient than it was."
Before it's here, it's on the Bloomberg Terminal.
LEARN MORE