Bloomberg Politics Focus Groups: What Voters Say About Clinton, Sanders, and Biden
Participants tell Bloomberg Politics' Mark Halperin and John Heilemann why they are cool on Biden, nervous about Clinton, and enthusiastic about Sanders.
By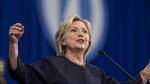 Bloomberg Politics' Mark Halperin and John Heilemann conducted simultaneous focus groups on Monday in Iowa and New Hampshire, the two states where the first ballots of the 2016 presidential primaries will be cast. The results provided some surprising insights into the state of the Democratic race as the candidates prepare for the first nationally televised debate next week. 
No to Joe
Likely New Hampshire primary and Iowa caucus voters voiced their concerns of a possible Joe Biden presidential run, citing his "wishy-washy" politics and his "fun guy" demeanor.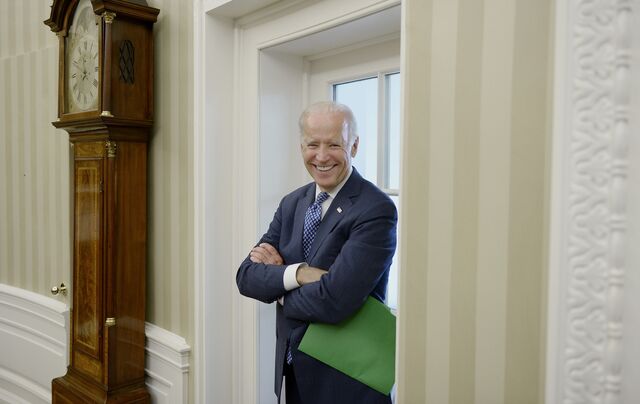 Clinton concerns
Participants called Hillary Clinton "impressive" and "experienced" and aren't too bothered by her private e-mail scandal, but when they talk personality, Iowa and New Hampshire likely voters weren't offering much praise.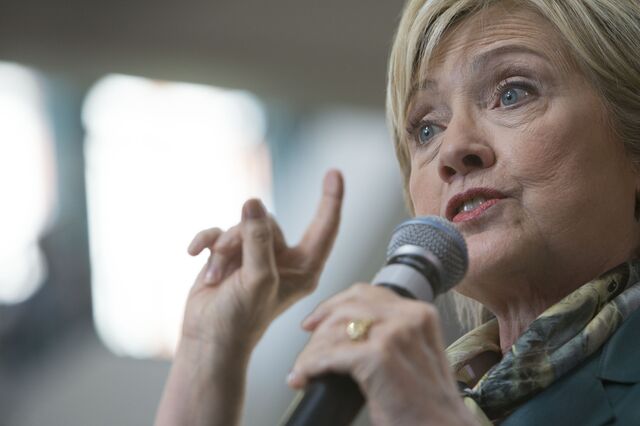 Berning up
Democrats described what a Sanders presidency would look like, with many of them saying that his chances of clinching the nomination are good.