VW Loses More Ground to Mercedes as Scandal Adds to Japan Woes
Masatsugu Horie
Registrations for VW brand fell 9.1% in Japan last month

Mercedes poised to end VW's 15-year reign as top import brand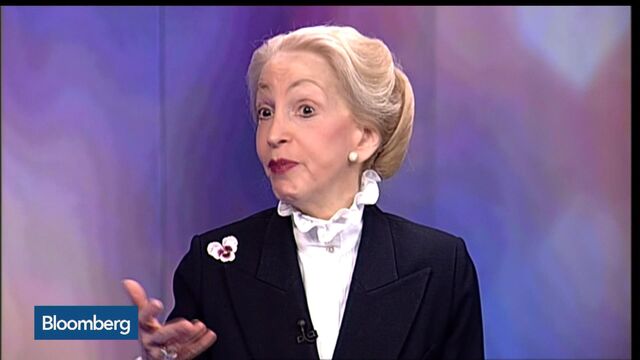 Volkswagen AG's namesake brand sales fell further behind Mercedes-Benz in Japan last month, as its emissions scandal risks putting out of reach the carmaker's chances to remain the nation's top auto import brand.
Registrations of Volkswagen-brand cars fell 9.1 percent to 5,989 units last month, according to the Japan Automobile Importers Association. Daimler AG's Mercedes-Benz widened its sales lead to 5,473 vehicles this year through September, with the luxury brand poised to beat its mainstream German competitor for the first time in 16 years.
Japan is among the markets where Volkswagen is apologizing after admitting to installing software that cheats diesel-emissions tests into 11 million vehicles worldwide. On its local website, Volkswagen reassures customers that it hasn't imported cars with the affected diesel engines into Japan.
Volkswagen's registrations fell 12 percent to 44,193 units in the first nine months of the year, according to the importers association. Mercedes-Benz sales rose 13 percent to 49,666 vehicles in the period, highlighting the surprising boom in demand for luxury cars as the overall Japanese auto market shrinks.
Before it's here, it's on the Bloomberg Terminal.
LEARN MORE