Ripped Shirts, Mauled Executives Force France to Fight Bad Image
by
Hollande fears consequences for the attractiveness of France

French PM supports Air France management in turnaround plan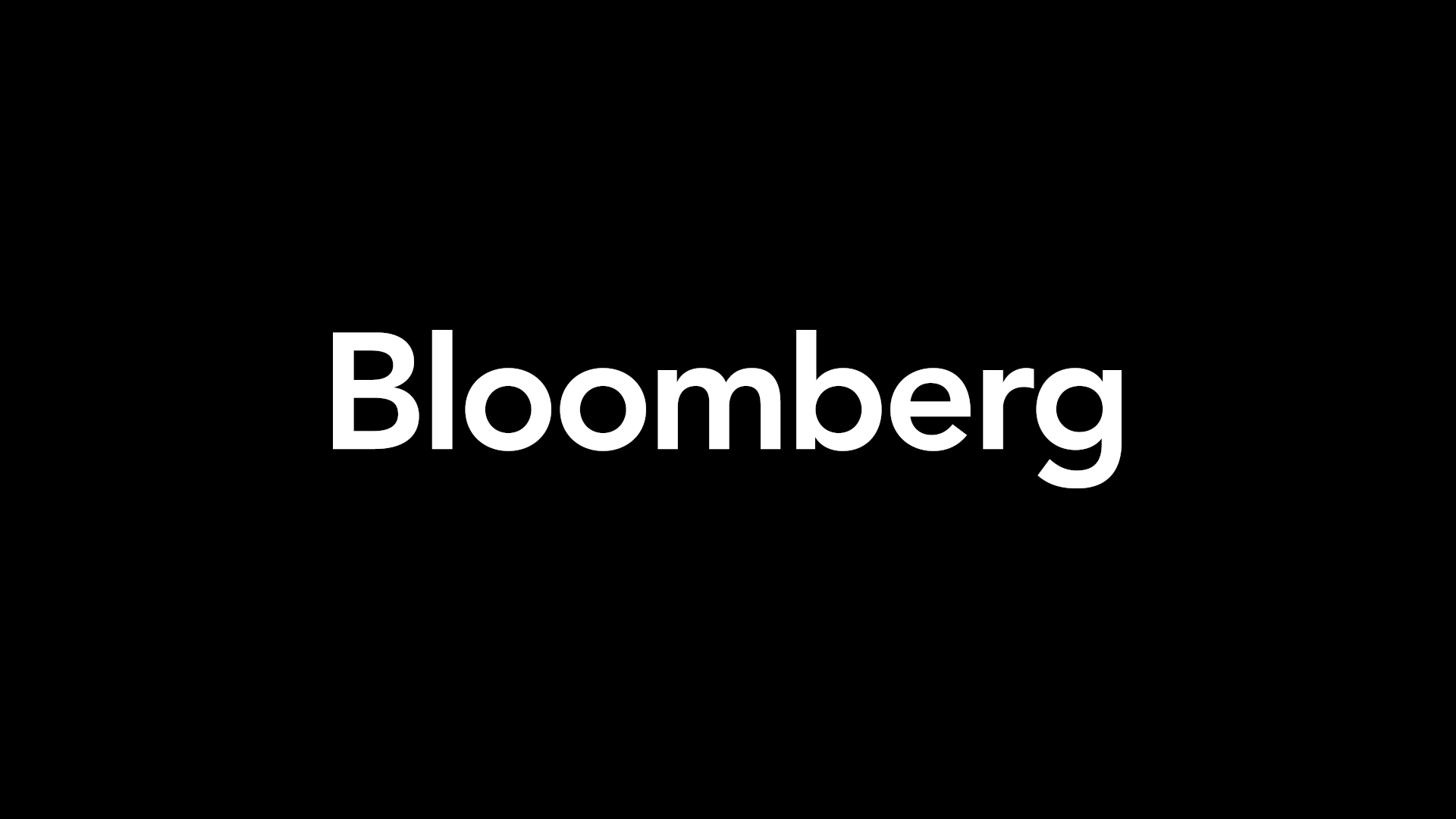 This isn't France.
That's what a string of French government officials came out to say on Tuesday as images of Air France executives assaulted by angry employees, with their shirts ripped off or in tatters, went viral. The attacks on Monday came after workers stormed a meeting at Charles de Gaulle airport to protest against 2,900 planned job cuts.

The incident may have a lasting impact on France's reputation, President Francois Hollande said. The "unacceptable" violence may "have consequences for the image and attractiveness" of France, he told reporters in Le Havre, in northern France.
Long known for its violent labor actions, including taking managers hostage and burning tires, the land of the French Revolution can't afford to be seen as a business-unfriendly place. The government is struggling to lure investment to rekindle an economy whose rebound has been anemic and to bring down an unemployment rate stuck above 10 percent.
The Socialist government, which is trying to push through changes to the country's welfare system and worker-friendly regulations, is facing strong labor resistance. Hollande's government has sought to loosen rules, favoring employers in a bid to overhaul the euro area's second-largest economy.
Shocked Nation
Air France said last week it was planning cuts to jobs, jets and routes in the absence of a deal with pilots, who had been asked to work more hours for the same pay to help end annual losses that began in 2011.

"The government supports Air France, which needs to face significant challenges, that of competition in a global economy," Prime Minister Manuel Valls said Tuesday at the airline's headquarters in Paris's Charles de Gaulle airport. "When Air France is in a state of shock, the whole of France is in shock," Valls said during a press conference, alongside Air France-KLM CEO Alexandre de Juniac and Air France CEO Frederic Gagey.
The attacks, with some of the protestors chanting "naked, naked," drew condemnation from politicians from all sides.
"This image isn't the true image of Air France and it doesn't mirror France," Finance Minister Michel Sapin Tuesday told reporters in Luxembourg.
Opened Probe
Paris prosecutors have opened a probe into the incident during which Air France's human resources director Xavier Broseta and another executive had to flee under police protection, climbing a fence to escape the irate mob of employees.
"This is the work of thugs and the authors of this unspeakable violence must be identified," Valls said, calling for "heavy" sanctions. "Images of this type of violence against men hurts our country."
The attack at Air France was particularly painful, coming after the flagship carrier launched a recent ad campaign entitled "France is in the air," making it a symbol for the country's style and savoir vivre.
"Air France is France's showcase," Social Affairs Marisol Touraine said in an interview on France Inter radio. "These are unbearable images." 
Valls has described France as "pro-business" and stressed the importance of "symbols and images." 
Violent Acts
Strong and sometimes violent protest has been a standard feature in France,
with groups from farmers to taxi drivers regularly taking to the streets. Government buildings have been occasionally damaged while traffic disruptions are common. A recent incident saw American rock singer Courtney Love having to abandon her car after being attacked by taxi drivers protesting the entry into the market of Uber Technologies Inc., escaping on a motorcycle to catch a flight amid burning tires in Paris.
Employers have also faced workers' wrath, with conflicts sometimes taking an extreme turn. Last year, executives of U.S. company Goodyear Tire & Rubber Co. were held hostage for two days by workers demanding negotiations on bonuses and severance packages.
Before it's here, it's on the Bloomberg Terminal.
LEARN MORE