It's Turning Into a Brutal Game of Survivor for ETFs
Just ending the year up will be a challenge. Five offbeat standouts to watch.
By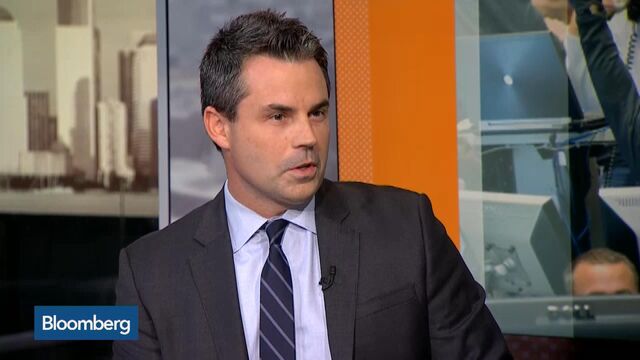 Only 10 percent of exchange-traded funds are in positive territory, after market selloffs in the U.S., Europe, and Asia, and a plunge in commodity prices.