Islamic State Blows Up Roman Era Arches in Palmyra, SOHR Reports
by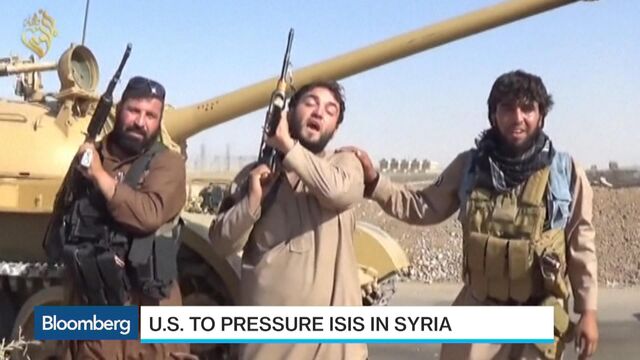 Islamic State militants have blown up three 2,000-year-old arches in Palmyra, according to an e-mail early Monday from the U.K.-based Syrian Observatory for Human Rights.
The attack on the Roman era arches follows the jihadist group's use of explosives to destroy the ancient Baalshamin temple and parts of the Temple of Bel in August.
Islamic State militants in May seized control of Palmyra, which is in Homs province about 150 miles (240 km) northeast of the Syrian capital, Damascus. Palmyra is listed as a World Heritage Site by UNESCO, the United Nations' cultural arm. It contains architecture that combined Greco-Roman influence with Persian traditions.
Before it's here, it's on the Bloomberg Terminal.
LEARN MORE