Photographer: Kenzo Tribouillard/AFP via Getty Images
French Labor Protests Are Crazy, and Surprisingly Effective
They tear the clothes off corporate managers, kidnap their bosses, and booby-trap factories
by
Only about 8 percent of French workers belong to labor unions, one of the lowest levels of the world's developed economies. In the U.S. about 11 percent are union members.
But no country rivals France when it comes to the tenacity, the ingenuity, and often the downright nastiness of its labor protests. In the latest episode, a mob of Air France workers on Monday tore the clothes off two executives leaving a management meeting, in a protest over planned layoffs.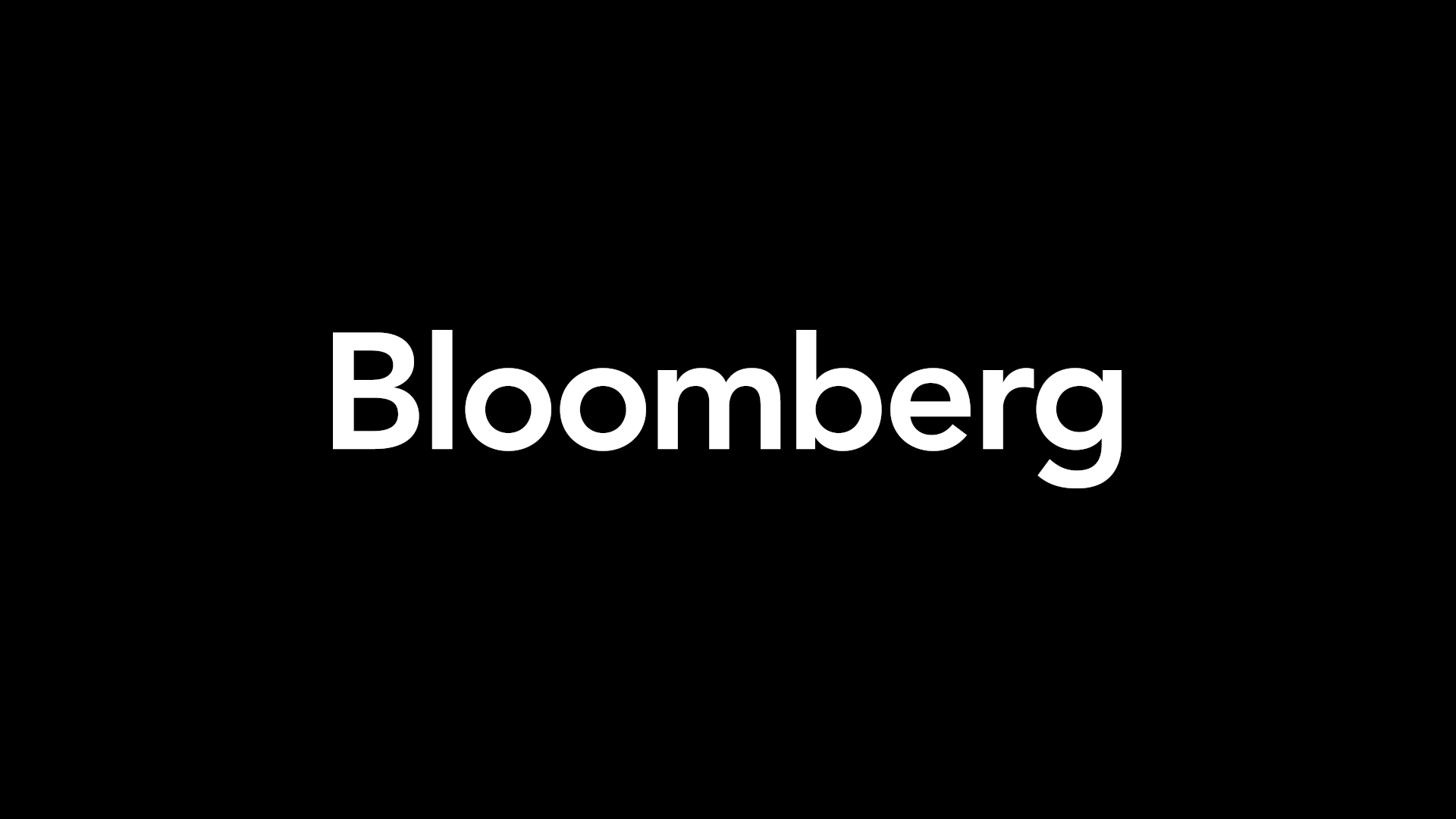 Crazy as such tactics might seem, the protesters often get what they want:
Merde
French farmers on July 2 turned pigs loose in front of government buildings and dumped piles of manure on roads and in front of supermarkets and banks, to protest low prices for meat, milk, and other products. The demonstrations subsided after the government promised €1.1 billion ($1.2 billion) in additional support.

Uber loses
Taxi drivers on June 25 staged violent protests against car services such as Uber Technologies, blocking access to Paris airports and pummeling some Uber cars with rocks and metal bats. Courtney Love, a passenger in one of the cars, shared her experience on Twitter: "I'm safer in Baghdad," she tweeted. Two taxi drivers were arrested, but the big loser was Uber. The company suspended its UberPop service in France, and the government has charged two of its top French executives with fraud. Their case is set for trial in February.

Time for some traffic problems in Calais
Striking ferry workers on June 23 blocked access to the English Channel tunnel by setting fire to tires and rubble they had piled at the tunnel entrance near Calais. The protest involved the planned sale of a ferry service owned by tunnel operator Eurotunnel that would have led to about 500 job losses. After sporadic protests disrupted passenger and freight traffic through the tunnel over the summer, unions won an agreement in September to save more than 400 of the jobs.

Bossnapping
Two managers at a Goodyear tire plant in Amiens were held hostage in January 2014 for two days in a protest over the factory's planned closure. It was the latest in a series of "bossnappings," a tactic that's proved surprisingly effective, as workers in many cases have won hefty increases in severance payments from employers including Caterpillar and 3M. At least the kidnapped 3M manager was served a takeout meal of mussels and french fries while in captivity. 
Booby traps
Workers booby-trapped an auto parts factory in central France in July 2009, threatening to blow it up unless they received severance payments of €30,000 per worker. They removed the booby traps a week later and eventually agreed to severance pay averaging about €18,000.
Before it's here, it's on the Bloomberg Terminal.
LEARN MORE