Did the Supreme Court Just Rewrite Preet Bharara's Legacy on Wall Street Crime?
A setback for one of Bharara's signature campaigns.
by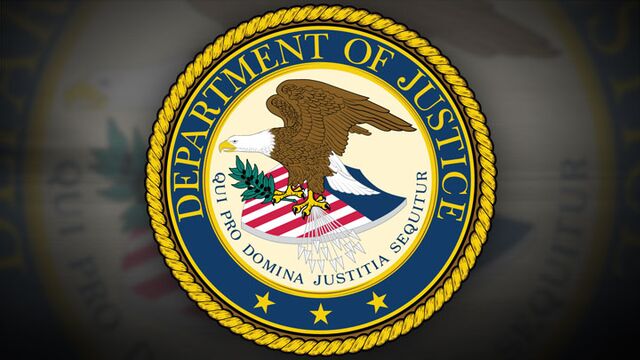 The Supreme Court made a handful of hedge fund traders very happy today by declining to review an insider trading decision that dealt a blow to Preet Bharara's campaign to crack down on Wall Street.  

Todd Newman, formerly a portfolio manager at Diamondback Capital, and Anthony Chiasson, of Level Global Investors, were convicted in 2012 of trading on confidential information they had received second hand. An appeals court overturned their convictions in 2014 and made it harder to prosecute insider trading in the process. The court said that a trader must know that information he receives about a company was leaked in return for some benefit of consequence for trading on it to be a crime.
By refusing to hear the case, the Supreme Court has liberated Newman and Chiasson from any threat that their case might get revived. "We are thrilled," said Stephen Fishbein, Newman's lawyer, in a statement. A third trader, Michael Steinberg, formerly of SAC Capital, was convicted in 2014 and is likely to see his conviction overturned, too. 

One person who isn't pleased with the decision? Manhattan U.S. Attorney Bharara, whose crackdown on hedge fund insider trading became one of the signature campaigns of his tenure. Over the past few years, after painstaking work by the SEC and the FBI, his office racked up more than 80 convictions or guilty pleas. Now defense lawyers will be fighting to have their clients' cases revisited or guilty pleas undone. It's likely to be a major procedural headache as well as a bruise to Bharara's moral sensibility. 

Securities law enforcement has seen decades of push and pull between regulators, prosecutors, courts, and people working in the trenches of finance, where the incentives to push the limits of what's allowed are enormous. In general, regulators and law enforcement are leagues behind the innovations of Wall Street, both in what they're focused on and the tools they have at their disposal for investigations. But sometimes the judicial system sends a strong signal that law enforcement may have gone too far. This is likely to be seen as one of those moments.  
Before it's here, it's on the Bloomberg Terminal.
LEARN MORE