Avenue's Lasry Says U.S. Doesn't Need More Fed Stimulus
by
Hedge fund manager says U.S. economy is 'doing great'

Sees opportunities for distressed investors in Europe and Asia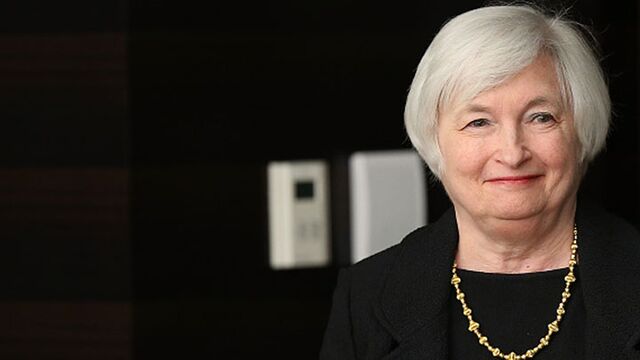 Marc Lasry, the billionaire co-founder of Avenue Capital Group, said the U.S. economy is "doing great" compared with the rest of the world and doesn't need more stimulus from the Federal Reserve.
"Having more stimulus isn't what we need," Lasry said in a television interview Monday on "Bloomberg <GO>" with David Westin and Stephanie Ruhle. "You need to get back to a little more normality."
Lasry said the U.S. is the best place to invest in equities and sees distressed opportunities in Europe and Asia. After oil prices have plunged, the hedge fund manager said, energy has become a phenomenal opportunity and he has bought a 'bunch' of energy names.
"If I were an equity investor, I would be an investor in the U.S.," said Lasry, who co-founded New York-based Avenue Capital with his sister Sonia Gardner.
Before it's here, it's on the Bloomberg Terminal.
LEARN MORE