Euro Drops as Inflation Data Revive Speculation of More ECB QE
by and
19-nation currency snaps three days of increase after data

Consumer-price index below zero for first time since March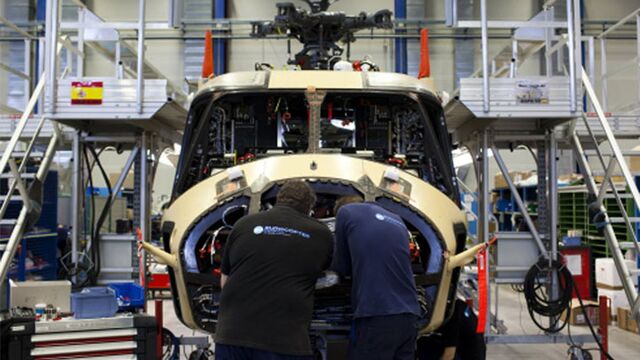 The euro weakened for the first time in three days as the region's inflation rate unexpectedly turned negative for the first time in six months, adding to pressure on the European Central Bank to expand its monetary stimulus.
The 19-nation currency slid against all of its major peers as consumer prices in the euro area fell 0.1 percent in September from a year earlier, the European Union's statistics office said. Economists in a Bloomberg survey forecast an inflation rate of zero.
"That's not a nice scenario," said Jane Foley, a senior currency strategist at Rabobank International in London. "That will feed into this perception that the ECB will have to do more."

The euro fell 0.6 percent to $1.1177 at 5 p.m. New York time, cutting its gain since the end of June to 0.3 percent. The dollar advanced 0.1 percent Wednesday to 119.88 yen.
While the ECB's quantitative-easing program pushed the euro to a 12-year low of $1.0458 in March, the currency has since rebounded. That's a challenge for policy makers, as a stronger euro may damp exports and threaten their efforts to revive economic growth in the bloc.
"The European Central Bank has been actively easing monetary policy by expanding its balance sheet," said Eric Viloria, a strategist at Wells Fargo & Co. in New York. "There's been some discussion and comments from ECB officials that the program could be continued or expanded. It's still in the early phases, but that's a discussion that's likely to continue."
ECB President Mario Draghi said on Sept. 23 that it was too soon to say whether risks to the economic outlook warranted a step-up in stimulus. The central bank, which started its 1.1 trillion-euro ($1.23 trillion) asset-purchase plan in March, has an inflation goal of just below 2 percent.
Any boost to the program, be it through extending the duration or scale of existing purchases, would come as the Federal Reserve moves closer to raising U.S. interest rates from a record low, which could weaken the euro still further against the dollar. 
The median estimate of analysts is for the euro to fall to $1.08 by the end of the year, according to Bloomberg surveys.
Before it's here, it's on the Bloomberg Terminal.
LEARN MORE