Brazil's Congress Postpones Spending Vote Until Next Week
by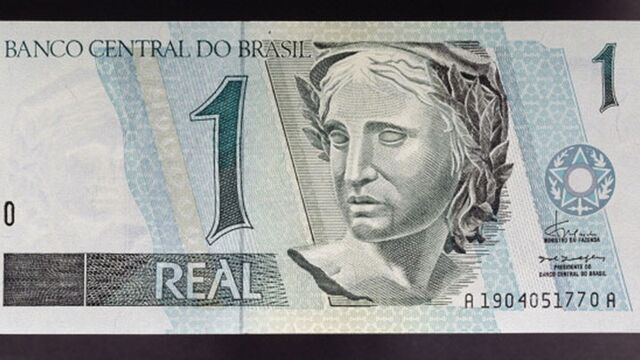 Brazil's Congress has postponed voting on whether to uphold presidential vetoes on spending bills, delaying until Oct. 6 a showdown between a government committed to fiscal austerity and an opposition focused on challenging the president's agenda.
A joint session of Congress originally was scheduled to decide on the measures at around noon local time Wednesday. Legislators postponed the session to 11:30 a.m. on Oct. 6 after the lower house decided to vote on a separate measure on retirement benefits during the day, Congress's President Renan Calheiros said in Brasilia Wednesday evening.
The lower house opposed the government and approved two amendments to the broader bill on retirement Wednesday that will result in higher government expenditures. The measures go to the Senate.
Rousseff issued the vetoes in recent months to block salary increases and higher pension payouts that would boost government expenditures by a combined 63 billion reais ($16 billion) over four years. Congress last week sustained her vetoes on other spending bills.
The administration has been negotiating with lawmakers for weeks to uphold its vetoes, arguing the legislation represents a strain on government finances. Rousseff's economic team is trying to fill the government's budget gap to prevent rating companies from following the lead of Standard & Poor's, which cut Brazil to junk this month.
Before it's here, it's on the Bloomberg Terminal.
LEARN MORE