markets
Glencore Is Having a Terrible Day, Credit Default Swap Edition
Big banks are now quoting Glencore CDS 'upfront.'
By and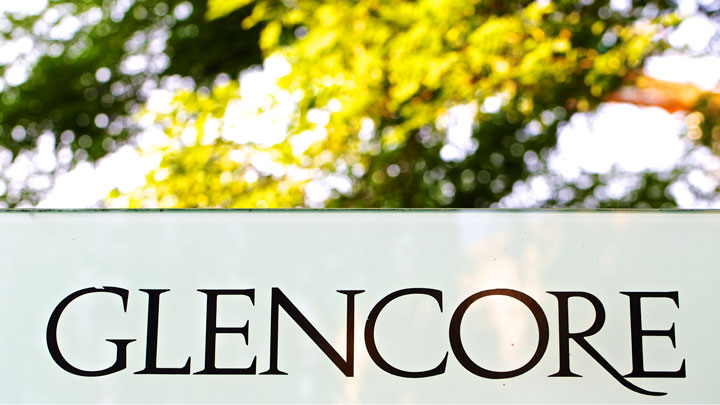 Glencore shares fell 31 percent on Monday. Its bonds are trading like junk and the cost of insuring them is soaring. Five-year credit default swap spreads on the commodities giant's debt jumped from 550 basis points on Friday to 757 bps today, indicating investors are willing to pay more for protection against default.

Worse than the blow-out in CDS spreads, arguably, is that big banks have started quoting CDS prices "upfront."
What does this mean exactly? In normal times, dealer-banks offering to sell CDS to investors and traders will quote a spread (757bps in the case of Glencore currently). Once those spreads surge, dealers sometimes begin quoting CDS upfront (or by point, so that 1,000bps becomes 10 points upfront, for instance).
It's the equivalent of jumping from measuring something in inches to feet. At some point making the leap just becomes more efficient, but changing measurements is rarely done lightly since it means departing from standard market convention and making comparisons with other credit instruments more difficult.
Glencore's CDS trading upfront is therefore a subtle, presentational point but a crucial one that speaks to the degree of distress currently surrounding the company, which only three years ago was completing a massive merger with Xstrata, as well as banks' expectations that this distress will likely continue for a while longer.
The jump in Glencore's CDS spreads means investors would now have to stump up 1.4 million euros in advance to insure 10 million euros worth of Glencore's debt for five years, plus pay 500,000 euros annually.
Before it's here, it's on the Bloomberg Terminal.
LEARN MORE