Obama Will Hit You 'Like a Pack of Hyenas,' Chinese Warn Xi on the Web
Leader's visit brings out the drive-by commenters, who call U.S. a 'bully nation,' then turn their scorn on their own government.
By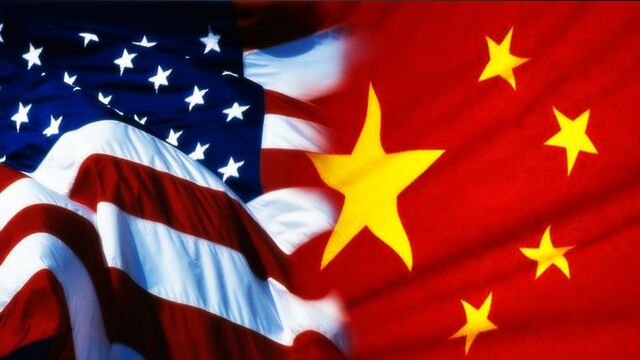 Chinese President Xi Jinping's first state visit to the U.S. comes at an interesting time. Many Chinese feel their country is no longer junior but on course to eclipse the U.S. as the world's reigning superpower someday, and should be treated with a new respect. Others are increasingly nervous about the nation's economy after a slowdown in growth, the recent Chinese stock market collapse, and Beijing's chaotic currency devaluation.