business
Qatar Wealth Fund May Have Lost Billions on VW, Glencore Stakes
By and
Volkswagen, Glencore slumped more than 15 percent in two days

Qatar may have lost $4.3 billion from just its VW holdings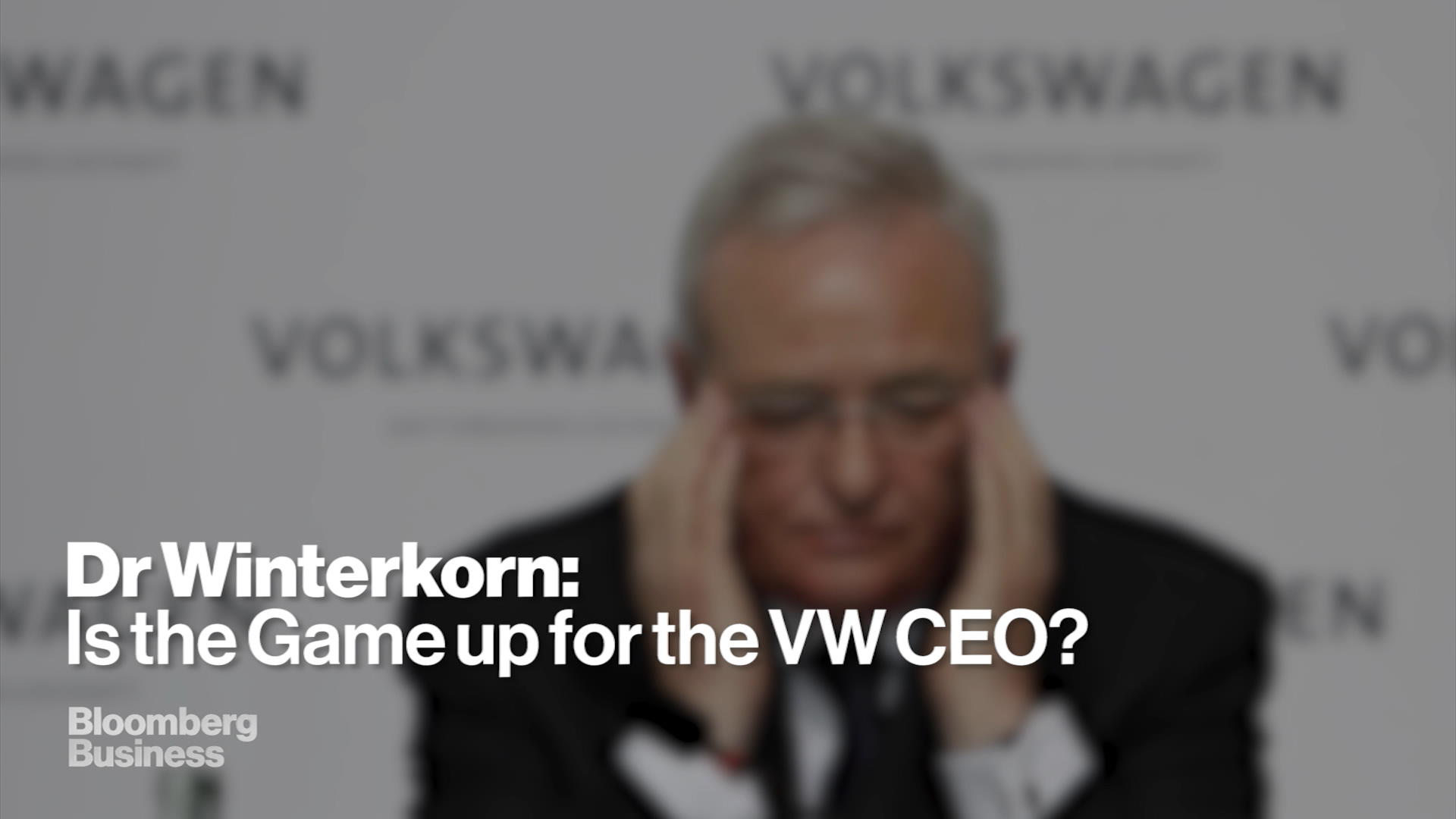 Qatar's sovereign-wealth fund may have lost $4.6 billion in just two days from its stakes in Volkswagen AG and Glencore Plc.
Qatar Investment Authority, the biggest holder of VW's preferred shares and the third-largest owner of its ordinary stock, stands to have seen 3.8 billion euros ($4.3 billion) evaporate from its holdings in the automaker. QIA is also the largest investor in Glencore, and its stake that might have lost 231 million pounds ($354 million).
The ownership data are based on Bloomberg compilations from regulatory filings dated April 2015 in the most recent case. A QIA media representative declined to comment on the current stakes.
VW and Glencore tumbled more than 15 percent in the first two days of the week, leading slumps in European shares. The carmaker said it cheated on emissions rules in the U.S., while Glencore closed at a record low as metals prices sank on concerns that China's economy is slowing.

QIA holds a stake of almost 13 percent in VW's preferred shares and 17 percent in its ordinary stock, according to the data compiled by Bloomberg. It owns 8.2 percent of Glencore.
Norges Bank, Norway's sovereign-wealth fund and the world's biggest, may also be on the hook, based on the latest data from December filings. They show stakes of 2 percent and 1.7 percent in VW ordinary shares and Glencore, respectively.
— With assistance by Blaise Robinson
Before it's here, it's on the Bloomberg Terminal.
LEARN MORE