One Monetary Policymaker Wants Negative Rates in the U.S.
Some of the Fed's "dots" fell below zero.
By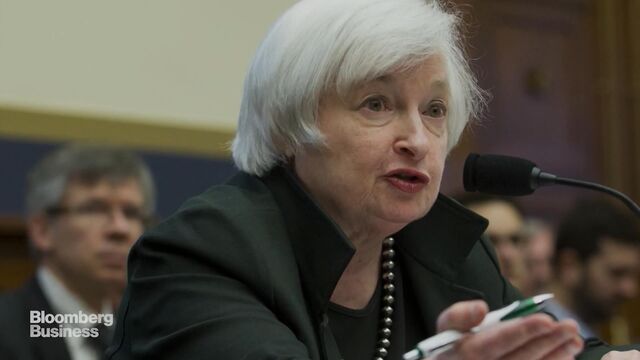 The Federal Reserve elected to keep interest rates on hold following its September meeting, citing developments in the global economy and financial markets that will exert downward pressure on inflation in the near term.