Here's What Wall Street Is Saying About the Fed's Decision to Keep Rates Unchanged
No interest rate hike was announced by the U.S. central bank on Thursday, but there's still plenty to talk about.
By and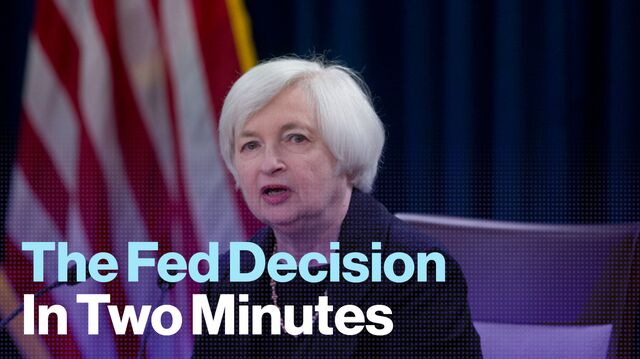 Following the Federal Reserve's decision to keep interest rates at historic lows, there is no shortage of reaction from analysts and economists across Wall Street. Here's a quick look at what they think about the Fed standing pat.