What Rising Interest Rates Would Mean for You
Here's what to do—and not do—when the Fed finally makes its move.
By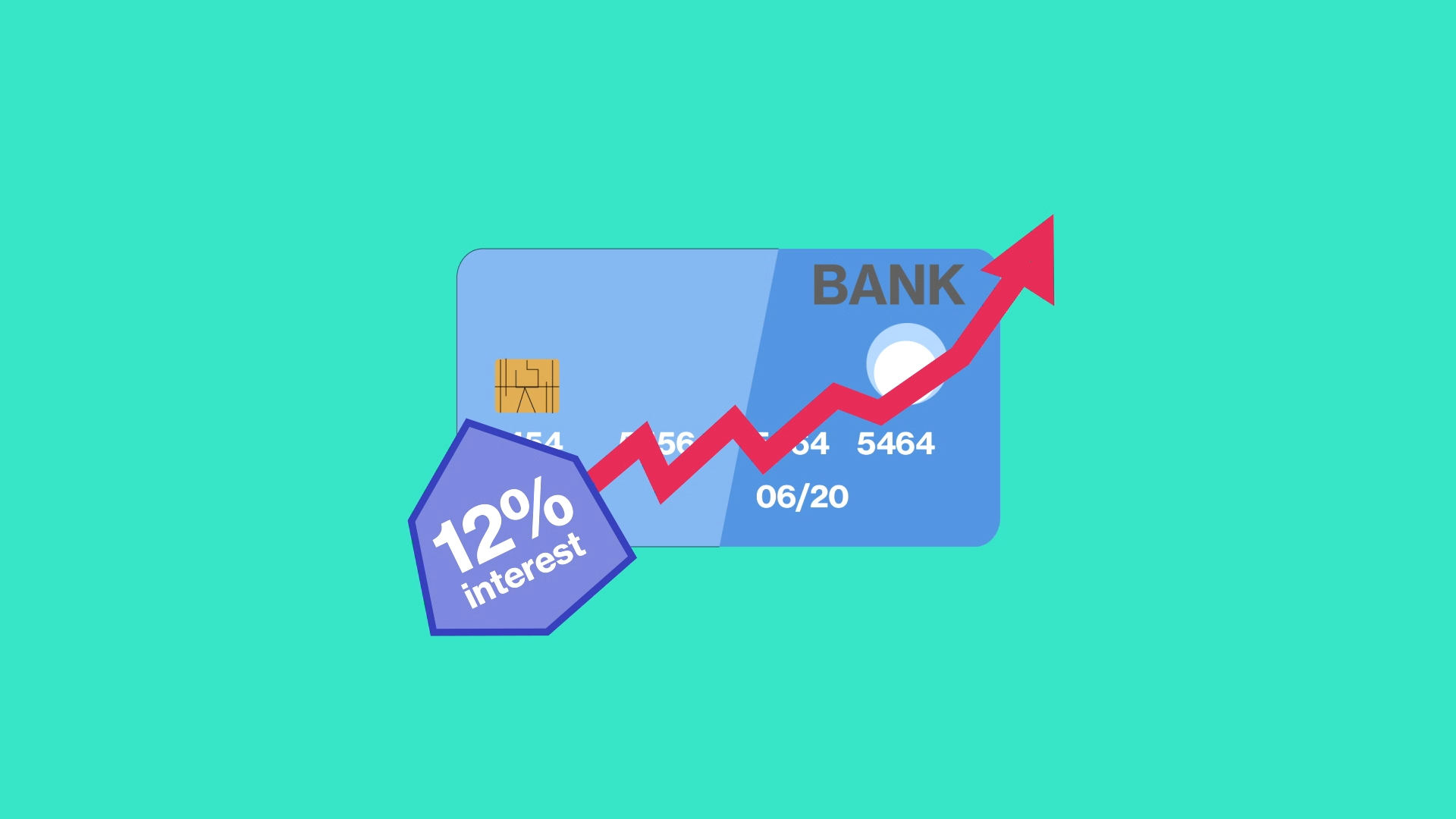 For years, Americans have been told that higher interest rates are coming, eventually. Federal Reserve Chair Janet Yellen and the Fed's Open Market Committee are getting ready to lift rates off the floor, probably by a quarter of a percentage point from their current range of 0 percent to 0.25 percent. But at the Fed's meeting on Thursday, they left rates unchanged. Expectations for an increase now shift to next month or beyond.