BofAML's Woo: A Fed Hike Now Would Be 'a Mistake'
The Fed can't just look at U.S. conditions.
By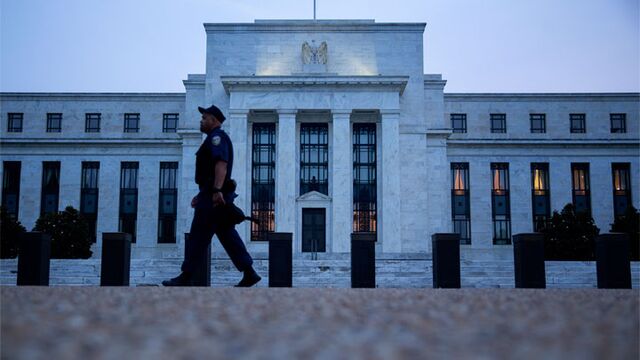 Within Wall Street's biggest banks, there are bound to be differences of opinion on what the Federal Reserve will decide to do on Thursday. In fact, Wall Street, in the conceptual sense, remains deeply divided as to whether the U.S. central bank will opt to hike this week.