Harvard's Alternative Investments Chief Wiltshire to Retire
Janet Lorin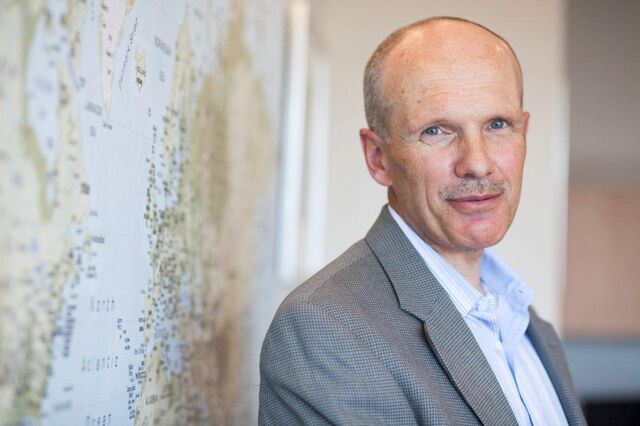 The head of alternative investments for Harvard Management Co., which oversees the Ivy League school's $36.4 billion endowment, will retire later this year.
Andrew Wiltshire has been with the fund, the largest in higher education, since 2001, and developed and led the school's natural resources portfolio, Harvard said in a statement Friday posted on its website.
Harvard, based in Cambridge, Massachusetts, helped pioneer a high-risk strategy among university endowments of boosting returns with long-term bets on alternative investments such as private equity, commodities and timber.
Wiltshire, 58, a New Zealand native, previously served as managing director of natural resources and director of timberland investments at the fund, according to the statement. Over the 10-year period to June 30, 2014, the natural resources portfolio posted an annualized return of 11.6 percent, Harvard said.
The endowment has gone through leadership changes this year. Jane Mendillo departed last December as president and chief executive officer, and was replaced by Stephen Blyth. Paul Finnegan is the new board chairman of the fund, which also added Joshua Friedman, co-founder of hedge fund Canyon Partners LLC, and Jeremy Stein, a former Federal Reserve Board governor.
Wiltshire was paid $8.5 million in 2013, according to a Harvard press release earlier this year.
Before it's here, it's on the Bloomberg Terminal.
LEARN MORE